Abstract
The relay of combustion wave through a thin wedge-shaped obstacle was explored by 2D mathematical modeling and experimentally, with special emphasis on the role of wedge parameters. Predictions of theory well agreed with experiment. Steady passage of combustion wave through the obstacle was found to occur at some optimal wedge configurations, which should be kept in mind in some special applications.
Access options
Buy single article
Instant access to the full article PDF.
US$ 39.95
Tax calculation will be finalised during checkout.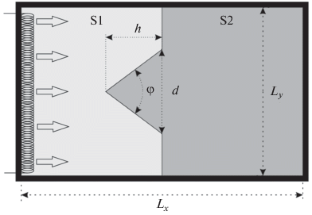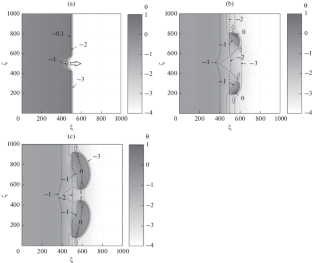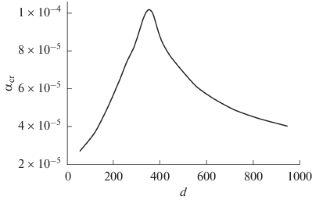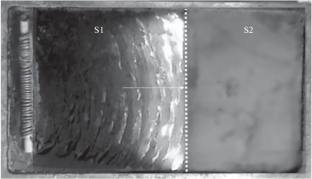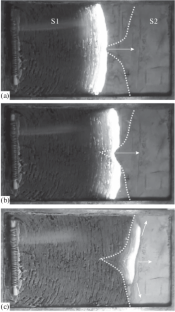 About this article
Cite this article
Krishenik, P.M., Kostin, S.V. & Rogachev, S.A. Relay of Combustion Wave through a Thin Wedge-Shaped Obstacle. Int. J Self-Propag. High-Temp. Synth. 29, 191–195 (2020). https://doi.org/10.3103/S1061386220040056
Received:

Revised:

Accepted:

Published:

Issue Date:
Keywords:
combustion

2D modeling

thermite mixtures

transient combustion modes