BASF and Sinopec Build NPG Plant in China
Demand for neopentylglycol (NPG) is growing, especially in the Asia Pacific region. To meet this demand, BASF and Sinopec are building a new world-scale production plant for NPG in China. The plant at the Verbund site, BASF-YPC Co., Ltd., a 50-50 joint venture in Nanjing, China, is planned to go on stream at the end of 2015 with a total annual capacity of about 40,000 metric tons. It will benefit from backward integration into the Nanjing Verbund site. In addition to high delivery reliability, this will also maximise the efficient use of energy and resources.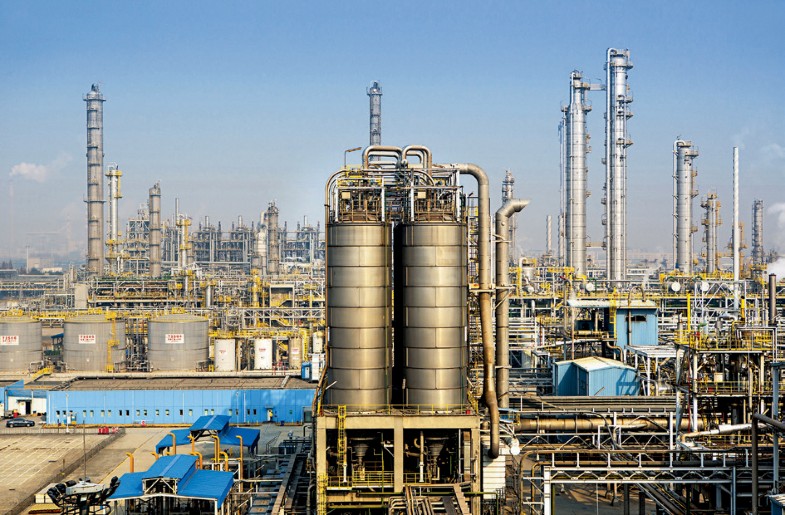 NPG is a polyalcohol that is mainly used as a building block in polyester resins for coatings, unsaturated polyester and alkyd resins, lubricants and plasticizers. BASF already has NPG production facilities in Ludwigshafen, Freeport/USA and Jilin/China.
Copyright information
© Springer Fachmedien Wiesbaden 2014