Bayer MaterialScience Opens New Laboratory in Dubai
Bayer MaterialScience has inaugurated a new coatings, adhesives and specialties laboratory in Dubai. This application and development lab will offer local customized technical support to the industry across the Middle East and Africa. It is housed in the premises of DuBiotech, the major life science cluster in the region.
In addition to key application areas such as construction, automotive, industrial, plastic, wood and furniture coatings, the laboratory will also advance the development of polyurethane coatings for diverse high-performance applications. Recent examples are sealants for construction joints as well as airport tarmacs and solvent free coatings for pipe applications. The laboratory will also provide tailor-made solutions to manufacturers of adhesives and sealants for the transportation, construction, furniture, packaging and shoe industries.
"We must adjust our resources according to the market needs," said Daniel Meyer, Head of the Coatings, Adhesives, Specialties Business Unit and member of the Executive Committee of Bayer MaterialScience. "We are therefore making targeted investments in the individual regions in order to maintain or further expand our leading market position."
The laboratory will work in close cooperation with Bayer's global competence network, with its established laboratories and technical centres in India, China, Japan, Russia, Brazil, USA, Spain and Germany. The new facility is located in DuBiotech in Dubai and is equipped with advanced testing and application equipment. Like the science centre, the Bayer laboratory works in accordance with global standards and guidelines.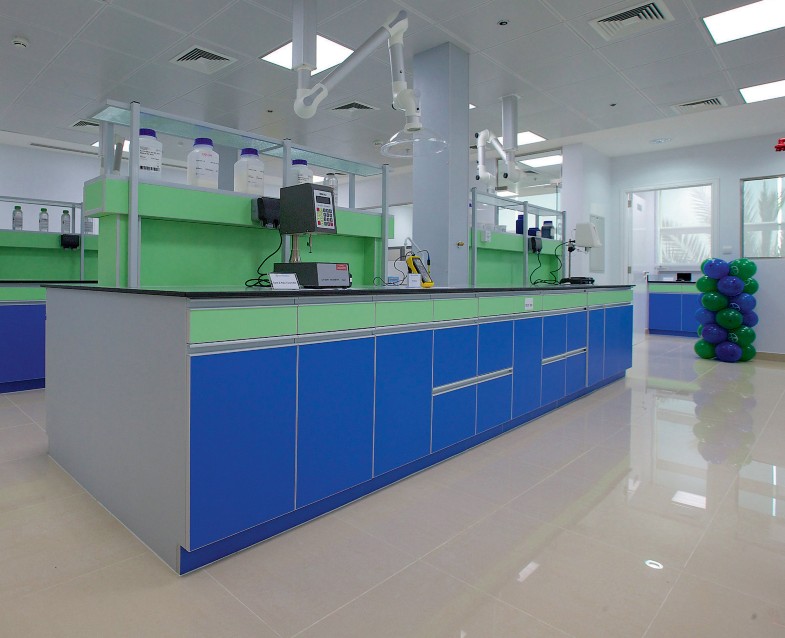 Copyright information
© Springer Fachmedien Wiesbaden 2014