Risk Assessment of Adhesives in Contact with Food
Henkel has published a white paper on the topic of "Food Safe Packaging". The author is Dr. Joerg Feesche, who explains how Henkel fulfils both customer demands and legal requirements.
One important premise of food contact legislation is preventing food contact materials from endangering human health. It is the responsibility of the manufacturer of the food contact material to check whether their material releases certain chemicals and to assess whether these are likely to impact human health. However, there is no special regulation explicitly covering food contact adhesives. In his white paper, Dr. Joerg Feesche provides a summary as well as information and insights into relevant regulations and risk assessment. Anyone interested can visit the website at
http://www.henkel.com/foodsafety
to register for the premium area, where the white papers can be found along with a glossary and videos on food safe packaging adhesives.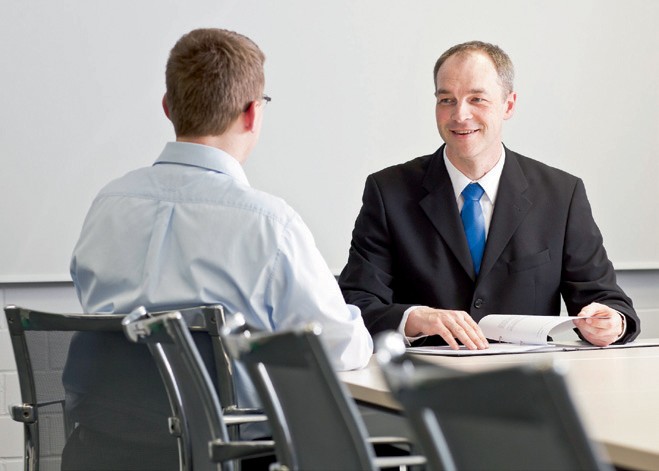 Copyright information
© Springer Fachmedien Wiesbaden 2014