H.B. Fuller builds new research and development centre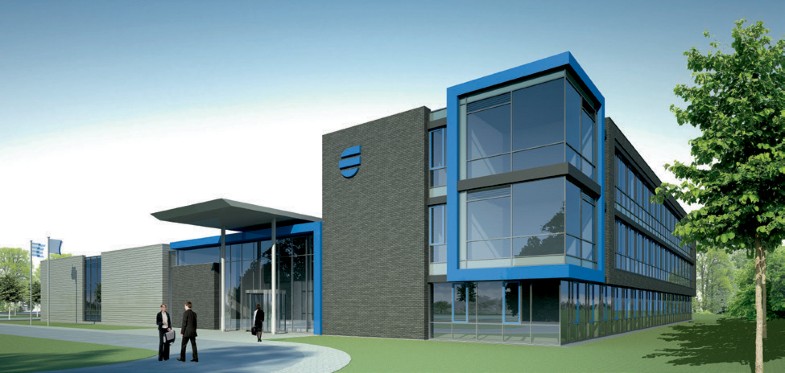 H.B. Fuller has held a ground-breaking ceremony for a new research and development centre to be built at the company location "An der Roten Bleiche" in Lüneburg. This will be a complex made up of three sections and covering an area of 2,300 square metres: the western section will house offices and development laboratories; the central section will include a staff canteen, meeting rooms and building services; and the eastern section is to serve as a Customer Centre in which tests, demonstrations and training will be conducted using the very latest equipment. "Our capabilities in Germany are critical to H.B. Fuller's growth strategy," said Jim Owens, president and CEO, H.B. Fuller. "We are committed to growth around the world, and with the construction of this world-class Technical Centre, we are strengthening our hub in Lüneburg and taking another step forward in the transformation of our European business." The expansion plans form part of a wider business transformation project designed to streamline and modernise operations throughout the EIMEA region, facilitate profitable growth and ensure that the company is able to provide an even better service to customers. .
Completion of the building is expected for late summer/autumn 2014.
Copyright information
© Springer Fachmedien Wiesbaden 2013