Bodo Möller sites under new management
The speciality chemicals expert Lionel Breuilly has recently been appointed managing director of the French and Benelux subsidiaries of the Bodo Möller Chemie Group.
Lionel Breuilly has more than 20 years' experience in management in the fields of speciality chemicals and new materials. After completing a chemistry degree and graduating from the famous INSEAD business school, he spent more than seven years in leading sales and marketing positions for the French subsidiary of the 3M technology group and eleven years making a major contribution to strategy, marketing, project management and global growth at Huntsman. Most recently he was employed by the consulting company Future Materials Group in London, where he was responsible for providing strategic consultancy to many international organisations.
In France and the Benelux countries, the main focus of the Bodo Möller Chemie Group is on professional adhesive systems based on epoxy resins, polyurethanes and methyl methacrylates from the manufacturers Dow Automotive and Huntsman Advanced Materials. Targeted development of the field of composites is also planned in all four countries under the management of Lionel Breuilly.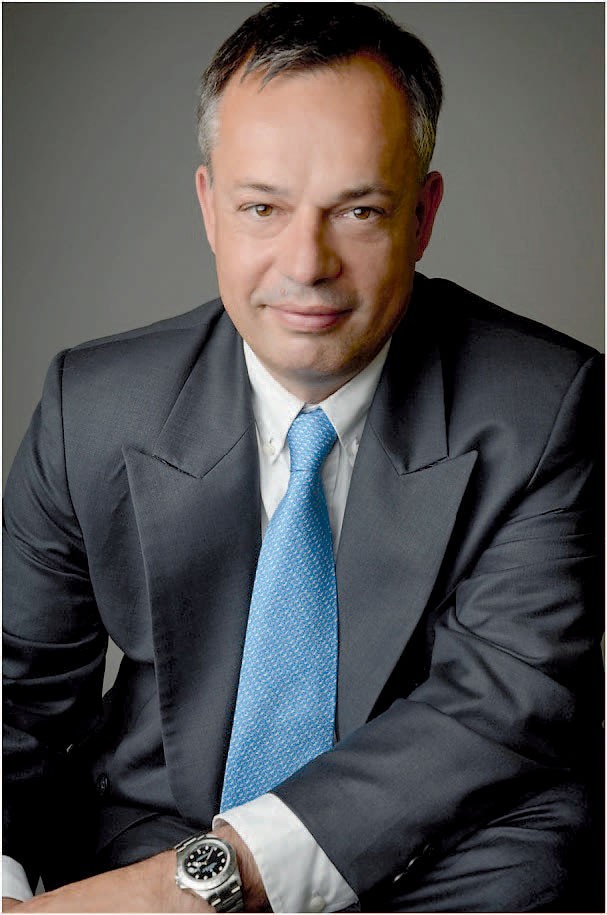 Copyright information
© Springer Fachmedien Wiesbaden 2013