Planatol strengthens its sales team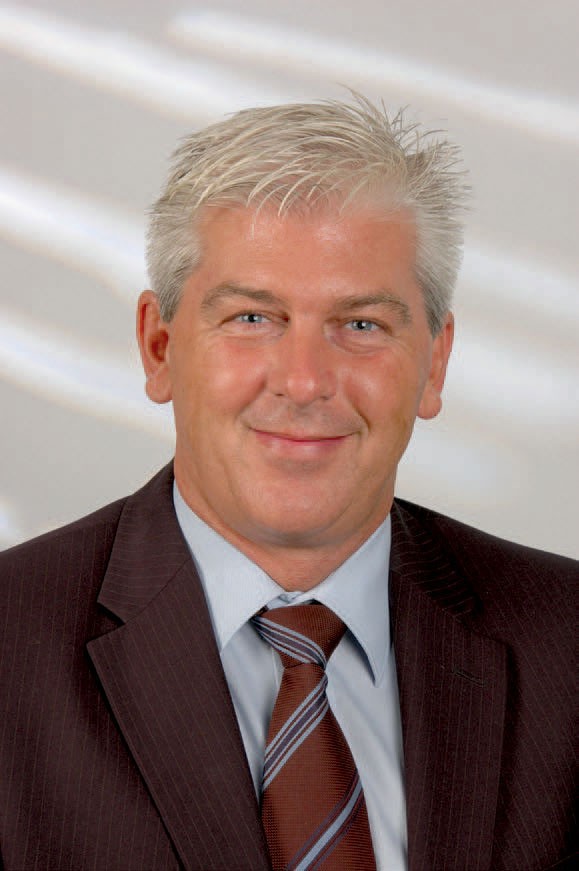 Planatol Adhesive GmbH has appointed Andreas Flohr, who has already been working as a business development manager in the packaging adhesives division since 1 January 2013, to reinforce its technical sales team. Flohr has almost 30 years' experience in the field of packaging development and adhesives (at Henkel and H.B. Fuller among other companies).
Planatol's product portfolio in the field of packaging adhesives has been expanded to include special dispersion adhesives for nozzle and disc application, together with metallocene- and EVA-based packaging hot melts for producing folding boxes, corrugated board and end-of-line applications.
In April 2012, Wetzel Adhesive Solutions became part of the Planatol Group. Wetzel develops and markets a wide range of dispersion and hot melt adhesives for industrial applications, with a focus on the packaging, timber and furniture industries.
Copyright information
© Springer Fachmedien Wiesbaden 2013