Reverdia and Helm to Jointly Market Biobased Succinic Acid
Reverdia, a joint venture between DSM and Roquette, and Helm have signed an agreement for the European distribution and joint market development of Reverdia's biobased succinic acid. This product, which goes under the brand name Biosuccinium, serves as a cost-effective and ecological alternative to fossil-based adipic acid and is used for the production of adhesives, coolants, surfactants, corrosion inhibitors, lubricants, photo development fluids, herbicides, soldering pastes, runway de-icers, polyurethanes, coating resins, phthalate-free plasticizers, polybutylene succinate (PBS) and many other products.
The production of succinic acid has been proven in the 300 tons demo plant in Lestrem, France, that has been operational since early 2010, using proprietary yeast-based fermentation technology. Reverdia plans to start production in Cassano Spinola, Italy, at the end of 2012.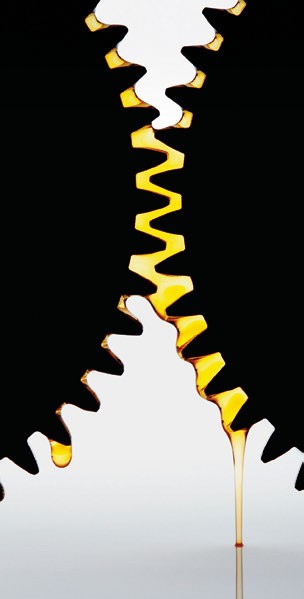 Copyright information
© Springer Fachmedien Wiesbaden 2012