Innomatec Founds Production Company in China
The company Innomatec, a special equipment manufacturer in the field of leak testing and functional testing, has now opened a new production plant in Taicang (Suzhou Province) to the west of Shanghai. Although it has more than one million inhabitants, Taicang is still regarded as a small town by Chinese standards. The newly formed company, called Innomatec China Test and Special Equipment, is one of 150 German companies supplying Asian markets or exporting to Germany from their base in Taicang.
In addition, a Sales and Service Office was opened in Shanghai City in March this year with the aim of serving customers in the Shanghai area even more quickly and efficiently.
The management team is also expecting Innomatec China to become established as a leak testing expert in China, as automation starts to increase in the east of China and quality improvement measures are being introduced. According to the company management, the foundation activities have created the basis for achieving a major part of the growth planned for Innomatec GmbH in China.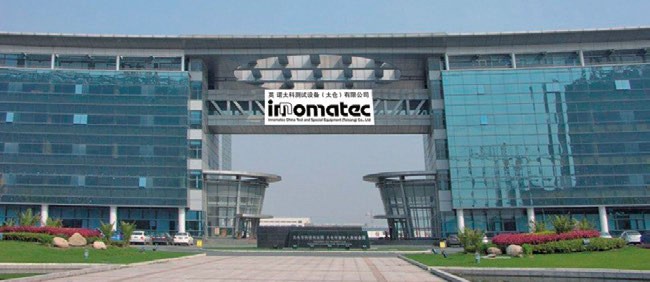 Copyright information
© Springer Fachmedien Wiesbaden 2012