Robatech Takes Over Turkish Agency Ikiler Ticaret
On 16 August, the owners of Ikiler Ticaret S.A. and Robatech signed an agreement on the takeover of 100 % of the shares of Ikiler Company by the Robatech Group.
The integration of the Turkish Sales and Service organisation into the Robatech Group demonstrates the importance of the Turkish and Iranian Market to the Swiss Management of Robatech. As a consequence of the takeover, the name of the company was changed to Robatech Tutkal Teknolojileri Sanayi Ticaret As.
Both companies will continue to be managed by Yunus Özden. Hakan Tanriöven will remain responsible for Sales, while Muharem Hündür will be in charge of the Technical Department. All of the 21 employees will be involved in the integration and want to contribute to further successful growth for the company.
Robatech AG, a producer of adhesive application systems for hotmelt and cold glue, now has 14 subsidiaries worldwide and is additionally represented by 32 agencies.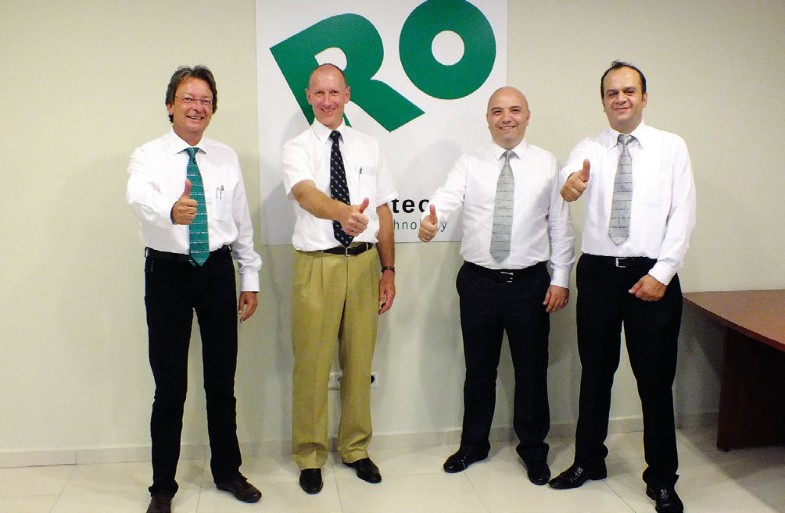 Copyright information
© Springer Fachmedien Wiesbaden 2012