Cleaning and Phosphatising Robot Housing Components
Cleaning of Spheroidal Graphite Cast Iron
Cleaning and Pre-Treatment
Replacing aluminium with spheroidal graphite cast iron led to new challenges for parts cleaning at a robot manufacturer. The problems were solved by a water-based system in which the robot parts are not only cleaned but also iron phosphatised.
With a market share of around 50 percent, the company Kuka Roboter GmbH in Augsburg, Germany, is the largest robot manufacturer in Europe, and business is booming as there is an ever-growing demand for robots. Robots are increasingly being recognised as the most flexible machines for automation solutions, not only in the automotive industry but also in many other sectors.
For that reason, the German technology leader is focusing on optimising energy and lubricant consumption and the durability of its robots in order to minimise life cycle costs and increase profitability. Today, the technical availability of a Kuka robot is around 99.9 percent.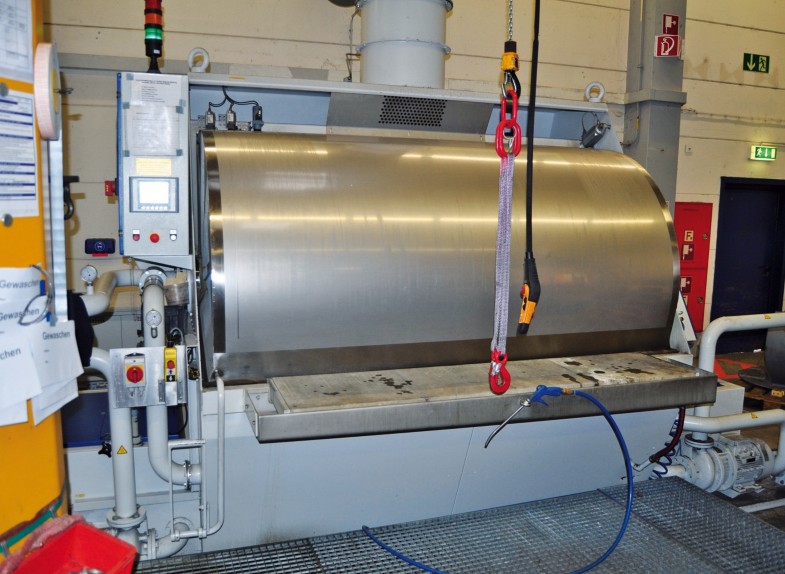 Copyright information
© Springer Fachmedien Wiesbaden 2014