Correction to: Axin gene methylation status correlates with radiosensitivity of lung cancer cells
Correction to: BMC Cancer 2013, 13:368
https://doi.org/10.1186/1471-2407-13-368
Following publication of the original article [
1
], it has been brought to our attention that in Fig.
4
a, the panel for LTE 2Gy was identical to the panel for LTE 1Gy. The correct panel for LTE 2Gy is now included in the new version of Fig.
4
shown below. We apologize for any inconvenience caused.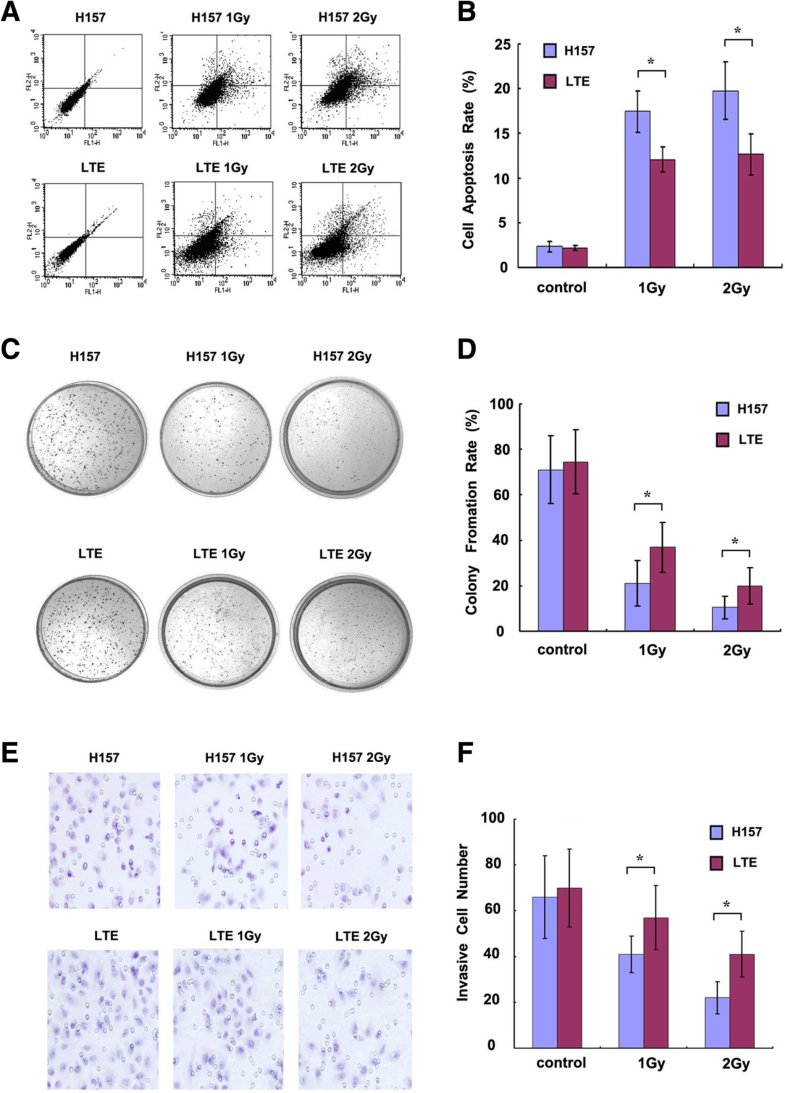 Copyright information
© The Author(s). 2019
Open AccessThis article is distributed under the terms of the Creative Commons Attribution 4.0 International License (http://creativecommons.org/licenses/by/4.0/), which permits unrestricted use, distribution, and reproduction in any medium, provided you give appropriate credit to the original author(s) and the source, provide a link to the Creative Commons license, and indicate if changes were made. The Creative Commons Public Domain Dedication waiver (http://creativecommons.org/publicdomain/zero/1.0/) applies to the data made available in this article, unless otherwise stated.