Abstract
Some properties of the product of tetrazolylethyl cellulose ether alkylation are studied. A comparative analysis of a change in the properties of heterochain (tetrazolated cellulose) and carbochain [poly(5-vinyltetrazole)] polymers when ionic N–H unsubstituted tetrazole rings are replaced with N-methyl-substituted ones in their macromolecular structure is performed. It is shown that the structure of the side heterocyclic substituent rather than the nature of the backbone exerts the decisive effect on the behavior of the polymers.
This is a preview of subscription content, log in to check access.
Access options
Buy single article
Instant access to the full article PDF.
US$ 39.95
Price includes VAT for USA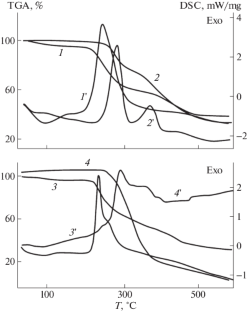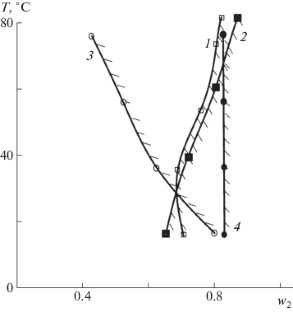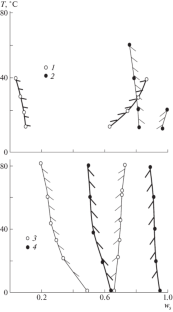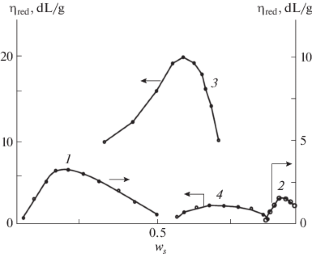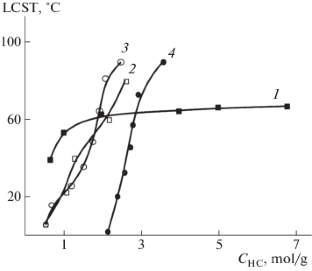 REFERENCES
1

N. I. Tkacheva, S. V. Morozov, I. A. Grigor'ev, D. M. Mognonov, and N. A. Kolchanov, Polym. Sci., Ser. B 55, 409 (2013).

2

F. Volk and H. Bathelt, Propellants, Explos., Pyrotech. 22, 120 (1997).

3

J. P. Agrawal and J. E. Field, Prog. Energy Combust. Sci. 24, 1 (1998).

4

H. X. Ha, Y. L. Cao, and Z. X. Sun, Chin. J. Energ. Mater. 15, 492 (2007).

5

P. N. Gaponik and O. A. Ivashkevich, Vestn. Beloruss. Gos. Univ., Ser. 2, No. 1, 3 (2013).

6

V. A. Ostrovskii, E. A. Popova, and R. E. Trifonov, Adv. Heterocycl. Chem. 123, 1 (2017).

7

M. Dietrich, G. Delaittre, J. P. Blinco, A. J. Inglis, M. Bruns, and Ch. Barner-Kowollik, Adv. Funct. Mater. 22, 304 (2012).

8

F. A. Pokatilov and V. N. Kizhnyaev, Polym. Sci., Ser. A 54, 894 (2012).

9

F. M. Betzler, Th. M. Klapotke, and S. Sproll, Cent. Eur. J. Energ. Mater. 8, 157 (2011).

10

V. N. Kizhnyaev, F. A. Pokatilov, and L. I. Vereshchagin, Polym. Sci., Ser. C 50, 1 (2008).

11

P. N. Gaponik, O. A. Ivashkevich, N. I. Chernavina, A. I. Lesnikovich, G. T. Sukhanov, and G. A. Gareev, Angew. Makromol. Chem. 219, 89 (1994).

12

A. M. Belousov, N. A. Orlova, and E. A. Paznikov, ISJAEE 26 (6), 44 (2005).

13

T. S. Reddy, R. S. Satpute, and J. K. Nair, J. Polym. Mater. 25, 557 (2008).

14

V. N. Kizhnyaev and L. I. Vereshchagin, Russ. Chem. Rev. 72, 143 (2003).
Funding
This work was supported by the Ministry of Science and Higher Education of the Russian Federation (State Assignment no. 4.5183.2017/BCh).
Additional information
Translated by T. Soboleva
About this article
Cite this article
Pokatilov, F.A., Kizhnyaev, V.N., Akamova, E.V. et al. Effect of Alkylation of Tetrazole Rings on the Properties of Carbochain and Heterochain Tetrazole-Containing Polymers. Polym. Sci. Ser. B 62, 190–195 (2020). https://doi.org/10.1134/S1560090420030124
Received:

Revised:

Accepted:

Published:

Issue Date: