Abstract
IoT (Internet of Things) is an information network of significant objects (machines, Sensors, Actuators, etc.,) that allows interface and collaboration of these objects to reach general goals. More innovations of development environment are needed for Software Engineering (SE) for the Internet of Things. At present recent stimulating trend is expansion environments in the cloud computing to enable the extremely scalable V&V (verification and validation) techniques that will be needed for most large safety critical systems in the Internet of Things. This paper discusses necessary safety activities to Internet of Things (IoT) based software development. Incorporate the IoT with SE practices gives best research on safety Internet of Things (IoT) with SDLC (Software Development Life Cycle) in terms of software requirements, software Design, implementation, testing and maintenance, and afford safety and quality control and assurance actions to IoT(Internet of Things) support s/w development.
Access options
Buy single article
Instant access to the full article PDF.
US$ 39.95
Tax calculation will be finalised during checkout.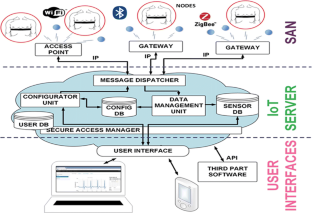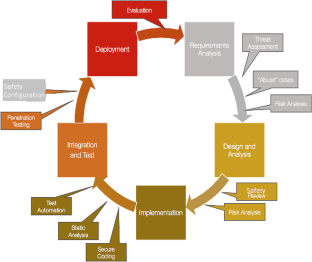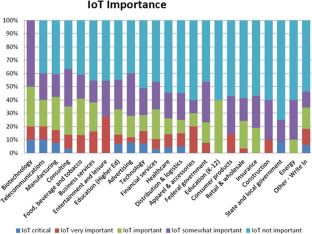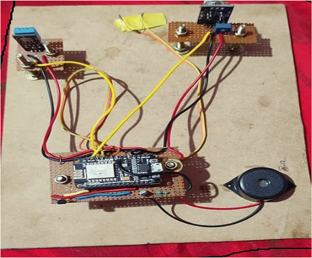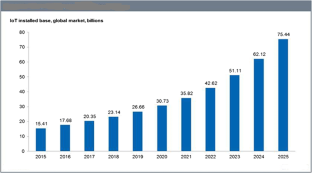 References
Atzori L et al. (2010) The internet of things: a survey, IJCTN

Fairoze BSK et al (2018) Accidents prevention and detection using internet of things (IoT). Int J Intellect Adv Res Eng Comput (IJIAREC), ISSN:2348–2079 6(1):332–338

https://images.app.goo.gl/xjgifDmduUDVBogc7 block diagram of IoT

Internet of Things research study report (2014) www.https://d_russia.ru/wp-content/uploads/2015/10/4AA5-4759ENW.pdf

Jayasri K (2020) Industrial Automation with Safety Aspects using Machine Learning Techniques, Safety in Extreme Environments, Springer Nature Switzerland AG https://doi.org/10.1007/s42797-020-00020-y

Larrucea X, Combelles A et al. (2017) Software Engineering for Internet of Things, IEEE ,vol. 34, pp 24_28, DOI Bookmark: https://doi.org/10.1109/MS.2017.28

Sridhar Patnaik K Modelling and designing of IoT systems using UML diagrams: An Introduction, www.igi-global.com/chapter/a-new-process-model-for-iotbased-software-engineerig

"Watson Internet of things" (2016) IBM, www.ibm.com/internet-of-things

www.igi-global.com/chapter/ A new process model for iot based software engineering

www.igi-global.com/chapter/ Modelling and designing of iot systems using uml diagrams
Ethics declarations
Conflict of interest
The author declares no competing of interest.
About this article
Cite this article
Kotti, J. Software engineering for IoT with safety aspects. Saf. Extreme Environ. (2021). https://doi.org/10.1007/s42797-021-00027-z
Received:

Revised:

Accepted:

Published:
Keywords
Internet of things (IoT)

Software engineering (SE)

Sensors

Safety

Software development life cycle (SDLC)