Abstract
Saccharomyces cerevisiae has evolved diverse mechanisms to osmotic changes: the cell wall, ion and water transport systems, and signaling cascades. At the present time, little is known about the mechanisms involved in short-term responses of osmotic stress in yeast or their physiological state during this process. We conducted studies of flow cytometry, wet weight measurements, and electron microscopy to evaluate the modifications in cell volume and the cell wall induced by osmotic stress. In response to osmotic challenges, we show very fast and drastic changes in cell volume (up to 60%), which were completed in less than eight seconds. This dramatic change was completely reversible approximately 16 s after returning to an isosmotic solution. Cell volume changes were also accompanied by adaptations in yeast metabolism observed as a reduction by 50% in the respiratory rate, measured as oxygen consumption. This effect was also fully reversible upon returning to an isosmotic solution. It is noteworthy that we observed a significant recovery in oxygen consumption during the first 10 min of the osmotic shock. The rapid adjustment of the cellular volume may represent an evolutionary advantage, allowing greater flexibility for survival.
Access options
Buy single article
Instant access to the full article PDF.
US$ 39.95
Tax calculation will be finalised during checkout.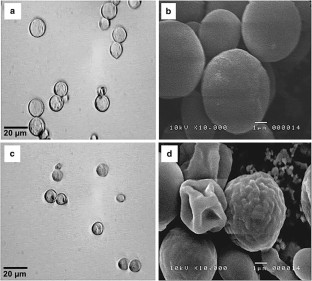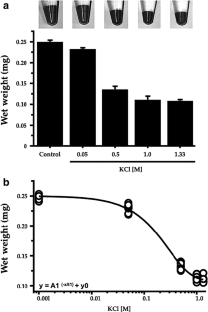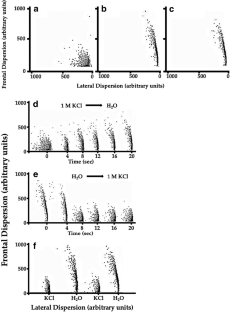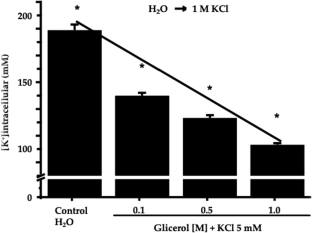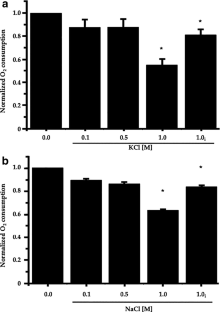 Acknowledgments
The authors gratefully acknowledge the helpful discussion with Dr. Ataúlfo Martínez-Torres, Dr. Luis Vaca, and Dr. Antonio Peña. Thanks for technical support to Carlos Lozano and the Microscopy Unit (Instituto de Fisiología Celular, UNAM), M. in C. Adriana González-Gallardo (Instituto de Neurobiología, UNAM), Laboratorio Nacional de Visualización Científica Avanzada (LAVIS, UAQ), Estefany Vega Santo and Dr. Marco Sánchez Ramos (Faculty of Natural Science, UAQ). Special thanks for technical and administrative support to Luis Aguilar, Alejandro de León, Carlos Flores, and Jair García (Laboratorio Nacional de Visualización Científica Avanzada, UNAM).
Funding
This research was financed by SEP-CONACyT Ciencia Básica (grant number A1-S-26966 to C.S.), Laboratorios Nacionales CONACyT to C.S., and FONDEC-UAQ 2019 to C.S.
Ethics declarations
Conflict of interest
The authors declare that they have no conflict of interest.
Additional information
Publisher's note
Springer Nature remains neutral with regard to jurisdictional claims in published maps and institutional affiliations.
Responsible Editor: Celia Maria de Almeida Soares
About this article
Cite this article
Saldaña, C., Villava, C., Ramírez-Villarreal, J. et al. Rapid and reversible cell volume changes in response to osmotic stress in yeast. Braz J Microbiol (2021). https://doi.org/10.1007/s42770-021-00427-0
Received:

Accepted:

Published:
Keywords
Yeast

Cell volume

Osmotic stress