Tailor-Made Gunning and Conveying Solutions
Markets Equipment Supplier
For now more than 45 years Velco is providing innovative gunning and injection systems to steel and metallurgical plants, foundries, the refractory and building industries throughout the world. The systems are constantly further developed and new application areas arise.
It started in 1971 when Kurt Wolf, father of current owner, Christian Wolf (
Figure 1
) established the company. Today, Velco is a medium-sized company with a workforce of approximately 40 people. The headquarters and manufacturing facilities are located at Velbert, Germany. Velco's strength is the tailor-made conception and fabrication of machinery, with a close focus on continuous improvements, innovations and customer fulfilment. The equipment portfolio covers three key product areas, namely gunning machines, gunning robots and pneumatic injection systems.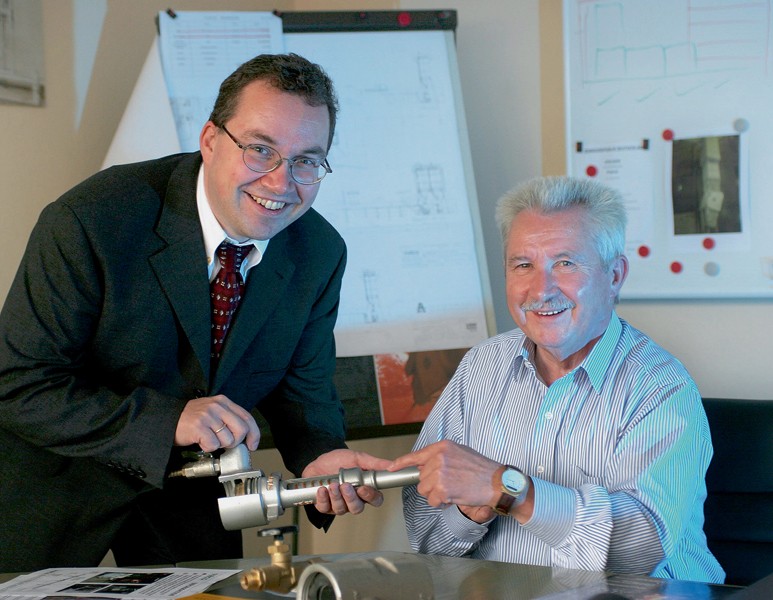 Copyright information
© Springer Fachmedien Wiesbaden GmbH, part of Springer Nature 2018