Abstract
The recovery of zinc from galvanizing dross and the removal of iron contained dross particles by gas pressure filtration were investigated using the model of Zn–Fe–Al alloys. The majority of molten zinc was separated after filtration, and the residue intercepted by the filter consisting mostly of dross particles. The effects of the pressure differential (p), separation temperature (T) and alloy composition on the zinc recovery and iron removal were investigated. At p = 0.30 MPa and T = 723 K, 86.2 wt.% zinc was recovered from the Zn–4Al–2Fe alloy, and up to 99.9 wt.% of the iron was concentrated in the residue. Applying a higher pressure differential led to the improved filtration efficiency, and the desired separation temperature was about 723 K. The aluminum content in the Zn–Al–Fe alloy had little effect on separation efficiency, whereas increasing the iron content led to a decrease in the separation efficiency. Our findings demonstrate the potential of the gas pressure filtration method for the recovery of zinc from galvanizing dross.
This is a preview of subscription content, log in to check access.
Access options
Buy single article
Instant access to the full article PDF.
US$ 39.95
Price includes VAT for USA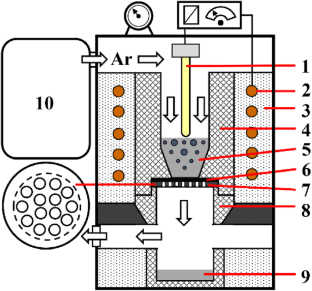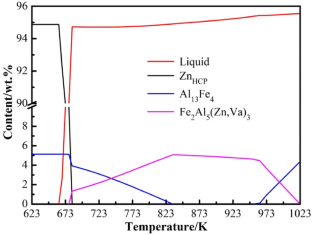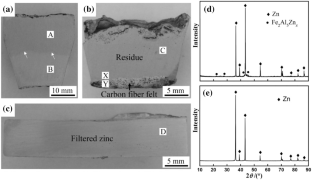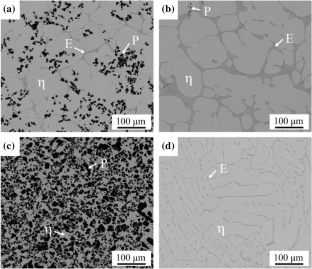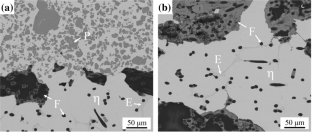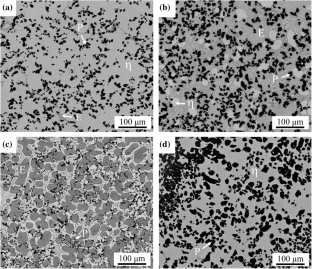 References
[1]

L. Wang, C.S. Liu, H.Y. Yu, C.Q. An, J. Iron Steel Res. Int. 19 (2012) No. 11, 46–51.

[2]

Z.F. Li, Y.Q. He, G.M. Cao, J.J. Tang, X.J. Zhang, Z.Y. Liu, J. Iron Steel Res. Int. 24 (2017) 1032–1040.

[3]

A.R.P. Ghuman, J.I. Goldstein, Metall. Trans. 2 (1971) 2903–2914.

[4]

J. Krzywicki, T. Langill, Process Des. Notes Hot Dip Galvaniz. 5 (2001) 1–8.

[5]

M.K. Jha, V. Kumar, R.J. Singh, Resour. Conserv. Recycl. 33 (2001) 1–22.

[6]

A.R. Marder, Prog. Mater. Sci. 45 (2000) 191–271.

[7]

A. Mondal, A. Chakraborty, S. Bysakh, M. Dutta, S.B. Singh, J. Alloy. Compd. 699 (2017) 947–958.

[8]

A.P. Dong, D. Shu, J. Wang, X.C. Cai, B.D. Sun, J. Cui, J.G. Shen, Y.S. Ren, X.D. Yin, Mater. Sci. Technol. 24 (2008) 40–44.

[9]

A. Gopala, H. Kipphardt, R. Matschat, U. Panne, Mater. Chem. Phys. 122 (2010) 151–155.

[10]

X. Ren, Q. Wei, S. Hu, S. Wei, J. Hazard. Mater. 181 (2010) 908–915.

[11]

H. Zheng, Z. Gu, Y. Zheng, Hydrometallurgy 90 (2008) 8–12.

[12]

Z. Wang, J. Gao, A. Shi, L. Meng, Z. Guo, J. Alloy. Compd. 735 (2018) 1997–2006.

[13]

Z. Wang, J. Gao, L. Meng, A. Shi, Z. Guo, ISIJ Int. 58 (2018) 1175–1177.

[14]

U.A. Peuker, W. Stahl, Dry. Technol. 19 (2001) 807–848.

[15]

M. Mizumoto, T. Ohgai, A. Kagawa, J. Mater. Process. Technol. 209 (2009) 4264–4267.

[16]

T. Li, L. Guo, Z. Wang, Z. Guo, Metall. Mater. Trans. B 50 (2019) 1171–1179.

[17]

C.W. Bale, P. Chartrand, S.A. Degterov, G. Eriksson, K. Hack, R. Ben Mahfound, J. Melancon, A.D. Pelton, S. Petersen, Calphad 26 (2002) 189–228.

[18]

G. Vourlias, N. Pistofidis, G. Stergioudis, E.K. Polychroniadis, Solid State Sci. 7 (2005) 465–474.

[19]

X. Cao, M. Jahazi, Mater. Sci. Eng. A 408 (2005) 234–242.

[20]

A. Mortensen, J.A. Cornie, Metall. Trans. A 18 (1987) 1160–1163.

[21]

T.R. Hogness, J. Am. Chem. Soc. 43 (1921) 1621–1628.

[22]

J. Kelley, H. Harris, J. Test. Eval. 2 (1974) 40–43.
Acknowledgements
This work was supported by the National Natural Science Foundation of China (No. 51704022) and the Fundamental Research Funds for the Central Universities (FRF-TP-19-010A2).
About this article
Cite this article
Li, T., Wang, Z., Guo, L. et al. Recovery of zinc from Zn–Al–Fe alloys by gas pressure filtration. J. Iron Steel Res. Int. (2020). https://doi.org/10.1007/s42243-020-00441-w
Received:

Revised:

Accepted:

Published:
Keywords
Galvanizing dross

Gas pressure filtration

Zinc recovery

Iron removal

Separation