Performance measures in evaluating machine learning based bioinformatics predictors for classifications
Abstract
Background
Many existing bioinformatics predictors are based on machine learning technology. When applying these predictors in practical studies, their predictive performances should be well understood. Different performance measures are applied in various studies as well as different evaluation methods. Even for the same performance measure, different terms, nomenclatures or notations may appear in different context.
Results
We carried out a review on the most commonly used performance measures and the evaluation methods for bioinformatics predictors.
Conclusions
It is important in bioinformatics to correctly understand and interpret the performance, as it is the key to rigorously compare performances of different predictors and to choose the right predictor.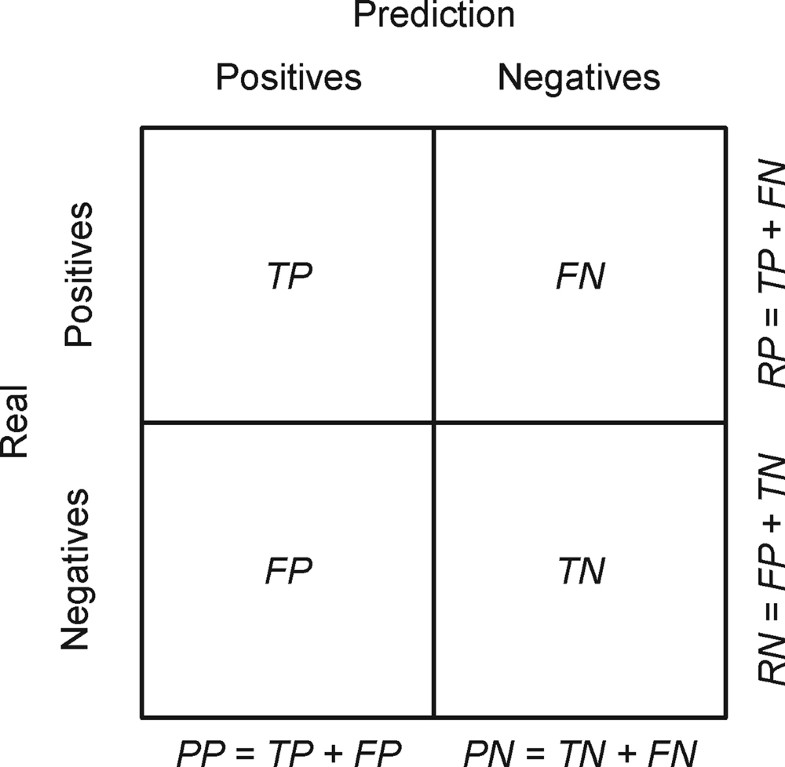 Keywords
machine learning 
performance measures 
evaluation methods 
Copyright information
© Higher Education Press and Springer-Verlag GmbH 2016