This is a preview of subscription content, log in to check access.
Access options
Buy single article
Instant access to the full article PDF.
US$ 39.95
Price includes VAT for USA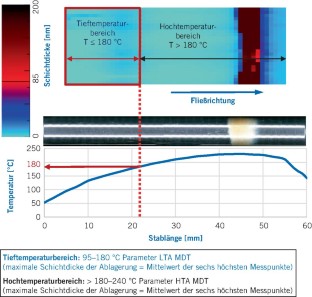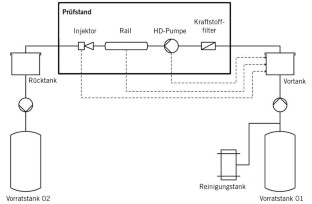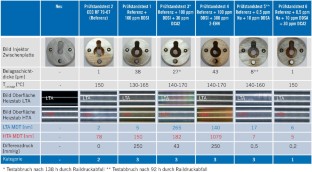 Danke
Das Forschungsvorhaben der Forschungsvereinigung Verbrennungskraftmaschinen e. V. (FVV) JFTOT-Diesel II (FVV-Nr. 1285) wurde am Lehrstuhl für Kolbenmaschinen und Verbrennungsmotoren (LKV) der Universität Rostock unter der Leitung von Prof. Dr.-Ing. Bert Buchholz durchgeführt. Es wurde von der FVV mit Eigenmitteln finanziell gefördert und von einem Arbeitskreis unter der Leitung von Dr. Alexander von Stockhausen (Robert Bosch GmbH) begleitet. Die Autoren bedanken sich bei der FVV und allen Projektbeteiligten für die Unterstützung des Vorhabens. Das verwendete Laserscanning-Mikroskop wurde aus Mitteln des Europäischen Fonds für regionale Entwicklung (EFRE) innerhalb des operationellen Programms 2014-2020 zur Förderung von Forschungskompetenzen an Hochschulen und außeruniversitären Einrichtungen für wissenschaftliche Geräte gefördert.
About this article
Cite this article
Schümann, U., Berndt, S., Cepelak, S. et al. Test zur Belagsbildungsneigung von Dieselkraftstoffen in Injektoren. ATZ Heavy Duty 13, 58–62 (2020). https://doi.org/10.1007/s35746-020-0079-6