This is a preview of subscription content, log in to check access.
Access options
Buy single article
Instant access to the full article PDF.
US$ 39.95
Price includes VAT for USA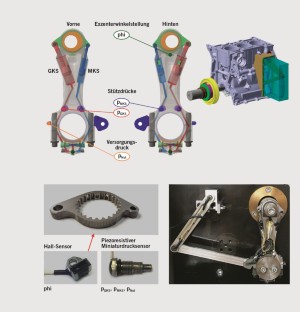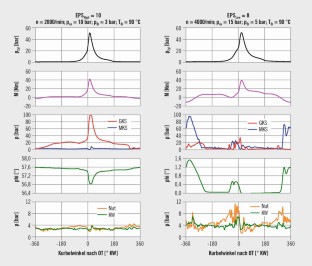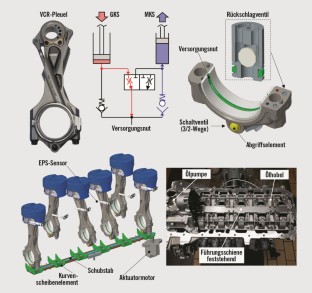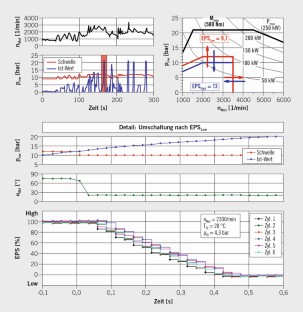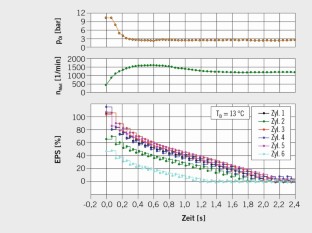 Danke
Die gezeigten Ergebnisse mit der instrumentierten VCR-Pleuelstange entstanden im Verbundprojekt "VARIMOT, Förderkennzeichen 19U15011". Das Projekt wurde vom Bundesministerium für Wirtschaft und Energie (BMWi) gefördert. Wir bedanken uns bei unseren Partnern FEV GmbH, dem Lehrstuhl für Verbrennungskraftmaschinen der RWTH Aachen, Ford Werke GmbH, Schaeffler Technologies sowie Rheinmetall Automotive für die gute Zusammenarbeit. Dank finanzieller Unterstützung seitens der Firma Schaeffler Technologies konnten wir die Forschungsarbeiten nach Abschluss des genannten Projekts fortsetzen, insbesondere weitere Fahrzeugerprobungen und Untersuchungen zu innovativen Aktuierungskonzepten.
About this article
Cite this article
Wittek, K., Geiger, F. Betriebsverhalten längenvariabler Pleuelstangen. MTZ Motortech Z 81, 74–79 (2020). https://doi.org/10.1007/s35146-020-0253-5