Zusammenfassung
Tan fasste die altbekannte Tatsache, dass ein erkranktes Organ oder ein erkrankter Meridian nicht direkt behandelt werden sollen, sondern über einen anderen Meridian, mit dem sie energetisch verbunden sind, in ein System. Das System Tan ist recht kompliziert und bietet viele Therapiemöglichkeiten. Ich zeige hier einige wenige bekannte und fundamentale Verbindungswege auf. Mithilfe des RAC ist es einfach, den richtigen Meridian und seine zu stechenden Punkt zu finden. Die 12 Magical Points bieten eine Möglichkeit, schwere Krankheiten zu behandeln. Dann führe ich einige Spezialpunkte dieser Methode außerhalb der Meridiane an, gegen Allergie und gegen Rückenschmerzen und bespreche auch das Dry Needling.
Summary
Tan summarized the well-known fact that a diseased organ or a diseased meridian should not be treated directly, but via another meridian with which they are energetically connected. The system Tan is quite complicated and offers many therapy options. I show here a few known and fundamental ways of connection. With the help of the RAC it is easy to find the right meridian and its points to treat. The 12 magical points provide a way to treat serious illnesses. Then I mention some special points of this method outside the meridians, against allergy and against back pain. I discuss also the dry needling.
This is a preview of subscription content, log in to check access.
Access options
Buy single article
Instant access to the full article PDF.
US$ 39.95
Price includes VAT for USA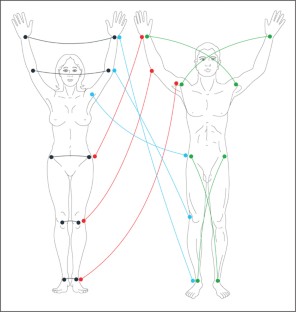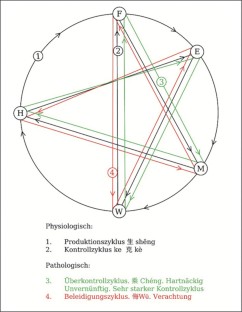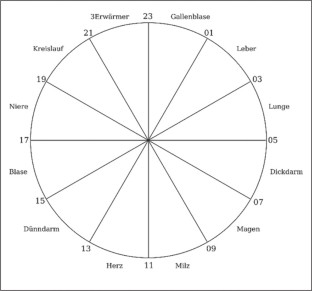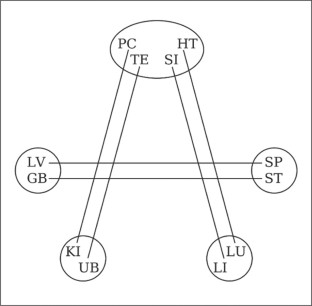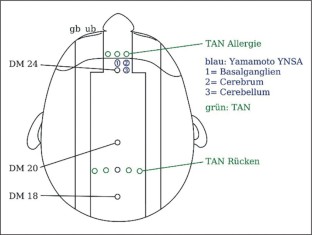 Literatur
[1]

Hickelsberger J: Achtung Lebensgefahr — Nicht in jedem Fall zur Nachahmung empfohlen. Akupunktur & Aurikulomedizin 04-2018: 37–38.
About this article
Cite this article
Jost, F. DIE METHODE TAN — WIRKSAM UND LEICHT GEMACHT FÜR AURIKULOMEDIZINER. Akupunkt Aurikulomed 45, 22–25 (2019). https://doi.org/10.1007/s15009-019-5598-9
Schlüsselwörter
Methode Tan

kontrollierte Körperakupunktur

Aurikulomedizin

RAC

VAS

Schmerzbehandlung

12 Magical Points

Spezialpunkte von Tan

Allergie

Rückenschmerzen

Dry Needling
Keywords
Method Tan

controlled body acupuncture

auriculomedicine

RAC

VAS

pain management

12 magical points

special points of Tan

allergy

back pain

dry needling