Zusammenfassung
Nach einem Mikroreiz mit verschiedenen Stimuli kann eine dynamische Pulsveränderung festgestellt werden. Diese wird von Akupunkteuren Nogier-Reflex (früher RAC) bezeichnet und für die Punktsuche und Diagnostik verwendet. Die ausgelösten Reaktionen des autonomen Nervensystems führen vor allem zu einer transienten Verlangsamung des Herzschlags sowie einer biphasischen Änderung von Pulslaufzeiten und Pulsamplituden in den Armarterien. Die wichtigste Störvariable war bei den Untersuchungen 1998 der Einfluss der Atmung, deren rechnerische Elimination erst 2017 weitestgehend gelang. Die Originalarbeit 2017 findet man unter http://journal.frontiersin.org/article/10.3389/fphys.2017.00448/full.
This is a preview of subscription content, log in to check access.
Access options
Buy single article
Instant access to the full article PDF.
US$ 39.95
Price includes VAT for USA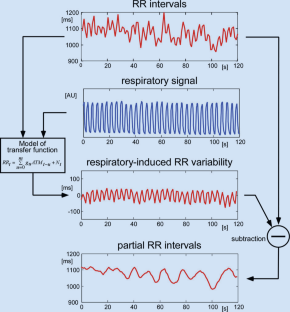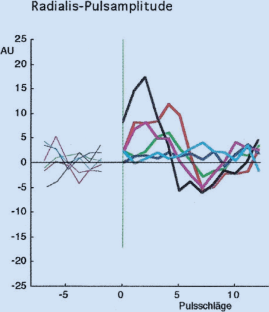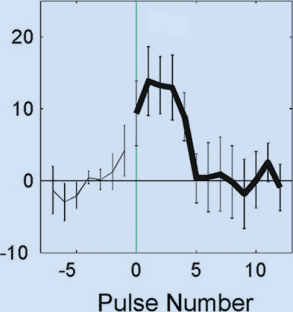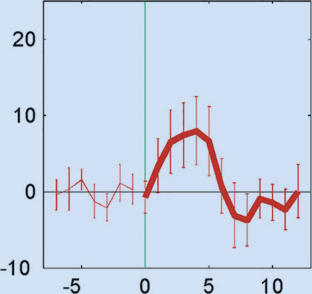 Literatur zu den erwähnten Veröffentlichungen
[1]

Moser M et al.: Untersuchungen zur Physiologie des Nogier-Reflexes. Der Akupunkturarzt/Aurikulotherapeut, Heft 2/1998, MMV.

[2]

Moser M et al.: Investigation of a Micro-test for Circulatory Autonomic Nervous System Responses. Online: http://journal.frontiersin.org/article/10.3389/fphys.2017.00448/full
About this article
Cite this article
Bahr, F. FÜR SIE GELESEN. Akupunkt Aurikulomed 43, 11–12 (2017). https://doi.org/10.1007/s15009-017-5480-6