Zusammenfassung
Die Zungendiagnostik stellt in der chinesischen Medizin neben der Pulsdiagnostik das wichtigste diagnostische Mittel dar, um Störungen der Funktionskreise, der Energien oder pathogene Faktoren darzustellen. Im Unterschied zur Pulsdiagnostik ist die Zungendiagnose schnell und jederzeit auch im Praxisalltag durchführbar. Im folgenden Artikel wird zunächst das allgemeine Vorgehen in der Zungendiagnostik beschrieben, um dann exemplarisch Bezug auf die häufigsten Zungenbilder bei Störungen des Funktionskreises Mitte zu zeigen.
Summary
The tongue diagnosis is along with the pulse diagnosis the most important tool in traditional Chinese medicine for identifying patterns of diseases or energetic problems. The biggest ad-vantage in daily practise is its quick and easy use in the clinical workflow. The following article discusses the general systematics of Chinese tongue diagnosis and especially the tongue patterns of diseases from stomach and spleen.
This is a preview of subscription content, log in to check access.
Access options
Buy single article
Instant access to the full article PDF.
US$ 39.95
Price includes VAT for USA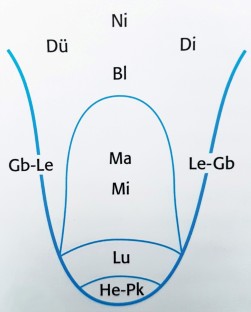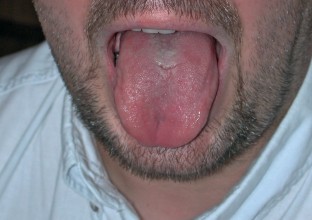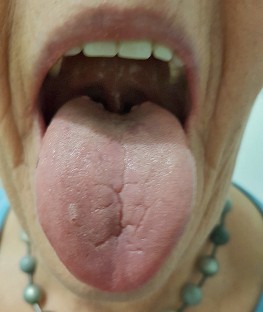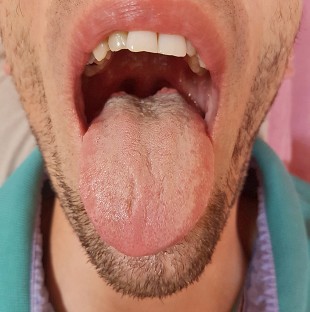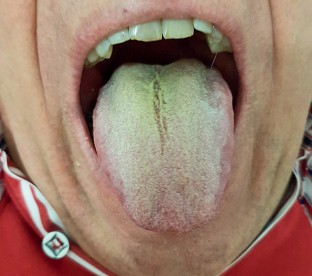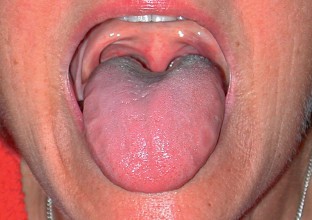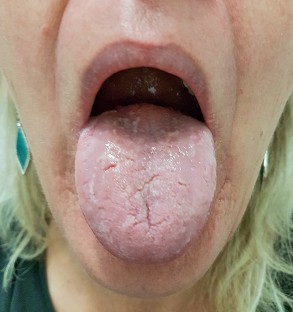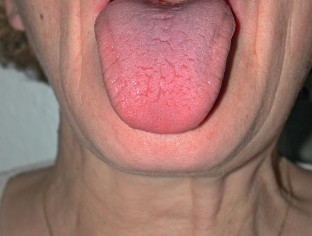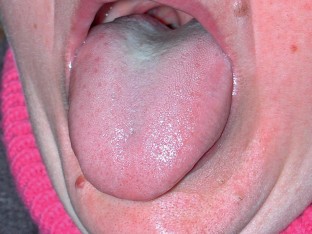 Literatur
[1]

Kirschbaum B: Handbuch Zungendiagnostik. 2. Aufl. Bad Kötzting: Systemische Medizin AG; 2013.

[2]

Maciocia G: Grundlagen der chinesischen Medizin. 2. Aufl. München: Urban & Fischer; 2008.

[3]

Gerlach O: Praxis der chinesischen Zungendiagnostik. München: Urban & Fischer; 2008.

[4]

Porkert M: Neues Lehrbuch der chinesischen Diagnostik. Dinkelscherben: Phainon; 1993.

[5]

Die Bilder sind Eigentum des Autors und wurden von Patienten aus der Praxis aufgenommen. Die Rechte liegen beim Autor.
About this article
Cite this article
Ruhnke, P. ALLGEMEINE ZUNGENDIAGNOSTIK IN DER TCM UND ZUNGENBILDER BEI STÖRUNGEN DER MITTE. Akupunkt Aurikulomed 43, 9–15 (2017). https://doi.org/10.1007/s15009-017-5436-x
Schlüsselwörter
Zungendiagnostik

Zungenbilder bei Störung der Mitte
Keywords
Tongue diagnosis

tongue pattern of diseases from stomach and spleen