Abstract
In the recent years, there is a trend to build super thermal power plants in order to have better economic viability. With the growth of the capacity and size, the complexities of these plants have also grown multifold. There is more chance of fault in the system, when it is more complex. An early detection of these faults can allow time for preventive maintenance before a severe failure occurs. Condition monitoring is implementation of the advanced diagnostic techniques to reduce downtime and to increase the efficiency and reliability. The research is for determining the usage of advanced techniques like Vibration analysis and Oil analysis and to diagnose ensuing problems of the plant and machinery at an early stage and plan to take corrective and preventive actions to eliminate the issue and enhancing the reliability of the system. Now days, most of the industries have adopted the condition monitoring techniques as a part of support system to the basic maintenance strategies. Failure Mode, Effect and Criticality Analysis (FMECA) is associated with condition monitoring to determine the criticality of such unit or machines. It is a design method used to systematically analyze probable component failure modes of product or process, assess the risk associated with these failure modes and find out the resultant effects on system operations. In this study, practical approach have been applied for the FMECA to determine the critical equipments in a super thermal power plant and condition monitoring of such equipments have been done.
This is a preview of subscription content, log in to check access.
Access options
Buy single article
Instant access to the full article PDF.
US$ 39.95
Price includes VAT for USA
Subscribe to journal
Immediate online access to all issues from 2019. Subscription will auto renew annually.
US$ 99
This is the net price. Taxes to be calculated in checkout.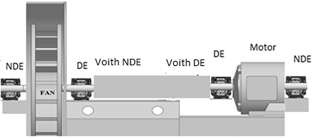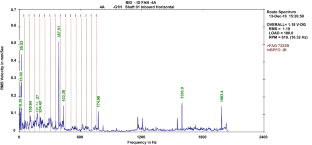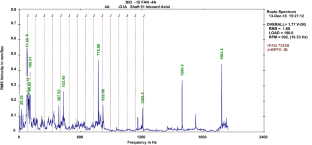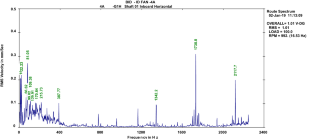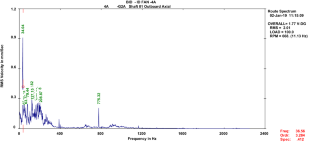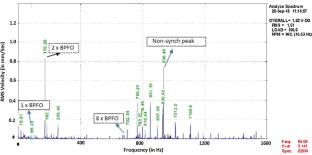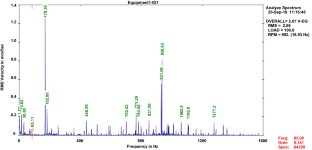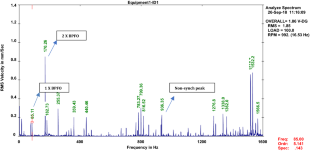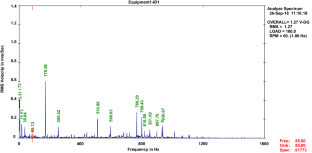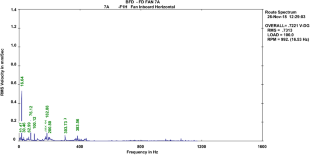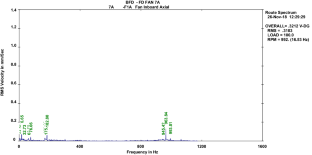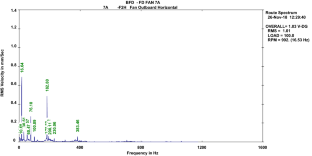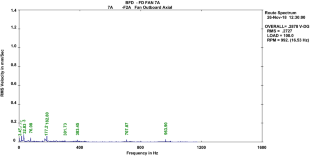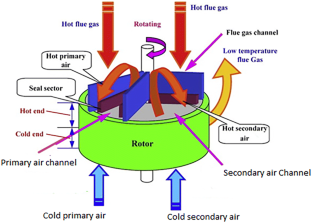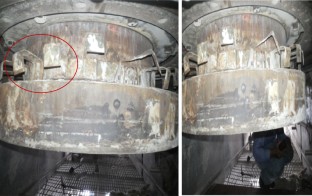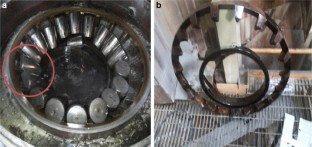 References
Catelani M, Ciani L, Venzi M (2018) Failure modes, mechanisms and effect analysis on temperature redundant sensor stage. Reliab Eng Syst Saf 180:425–433

Chen Y, Ye C, Liu B, Kang R (2012) Status of FMECA research and engineering application, 2012 prognostics & system health management conference, (PHM-2012 Beijing)

Jardine AKS, Lin D, Banjevic D (2006) A review on machinery diagnostics and prognostics implementing condition-based maintenance. Mech Syst Signal Process 20:1483–1510

Kim H, Na MG, Heo G (2014) Application of monitoring, diagnosis, and prognosis in thermal performance analysis for nuclear power plants. Nucl Eng Technol 46(6):737–752

Mohanty AR (2014) Machinery condition monitoring: principles and practices. CRC Press, London

Mpoweruk. https://www.mpoweruk.com/fossil_fuels.htm. Accessed on 20 May 2019

Nag PK (2008) Power plant engineering. Tata Mc Hill Publishing Co. Ltd, New Delhi

Pancholi N, Bhatt MG (2016) Multi criteria FMECA based decision-making for aluminium wire process rolling mill through COPRAS-G. J Qual Reliab Eng. Article ID 8421916

Power tech. https://www.power-technology.com/features/feature-the-top-10-biggest-thermal-power-plants-in-india/. Accessed on 20 May 2019

Srivastava NK, Mondal S (2015) Predictive maintenance using modified FMECA Method. Int J Prod Qual Manag 16(3):267–280

Williams JH, Davies A, Drake PR (1994) Condition-based Maintenance and Machine Diagnostics. Springer, New York

Würtenberger J, Kloberdanz H, Lotz J, Von Ahsen A (2014) Application of the FMEA during the product development process—dependencies between level of information and quality of Result. International design conference, Dubrovnik, Croatia, May 19–22, 2014

Zhou A, Yu D, Zhang W (2014) A research on intelligent fault diagnosis of wind turbines based on ontology and FMECA. Adv Eng Inf 29(1):115–125
Additional information
Publisher's Note
Springer Nature remains neutral with regard to jurisdictional claims in published maps and institutional affiliations.
About this article
Cite this article
Mohanty, J.K., Dash, P.R. & Pradhan, P.K. FMECA analysis and condition monitoring of critical equipments in super thermal power plant. Int J Syst Assur Eng Manag 11, 583–599 (2020). https://doi.org/10.1007/s13198-020-00945-4
Received:

Revised:

Published:

Issue Date:
Keywords
Condition monitoring

Thermal power plant

FMECA

Vibration analysis

FMEA