Samenvatting
Risico = kans x gevolg. Deze formule lijkt op het eerste oog weinig met tandheelkunde te maken te hebben. Toch is er in de dagelijkse werkzaamheden een belangrijke rol weggelegd voor een goede risicoanalyse. Het helpt je als behandelaar om risico's juist te kunnen inschatten en de patiënt bewust te maken van de risico's die aanwezig zijn in zijn of haar gebit. Deel 1 van een drieluik.
This is a preview of subscription content, log in to check access.
Access options
Buy single article
Instant access to the full article PDF.
US$ 39.95
Price includes VAT for USA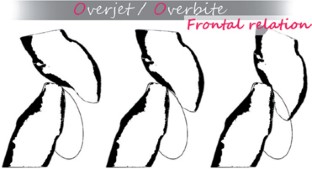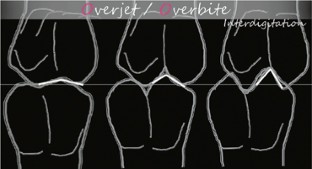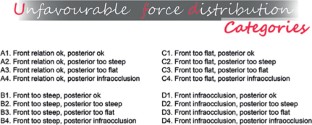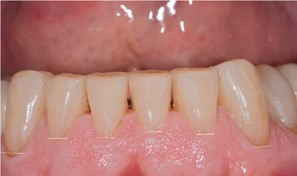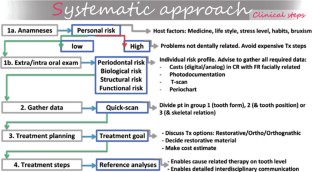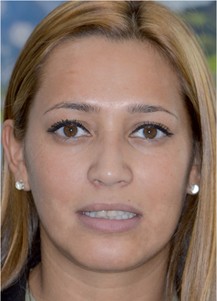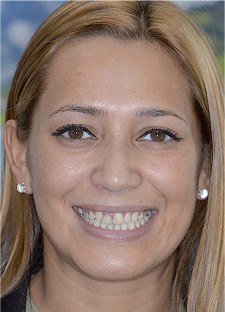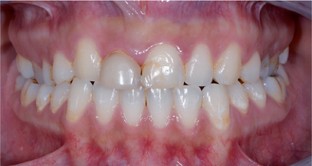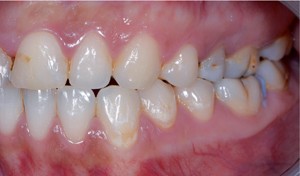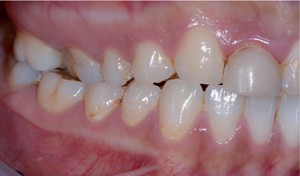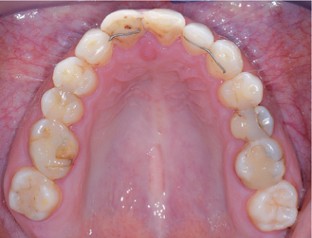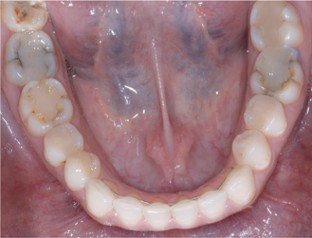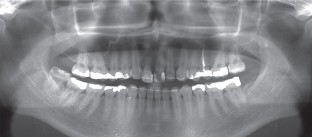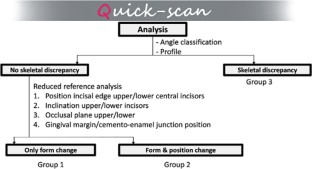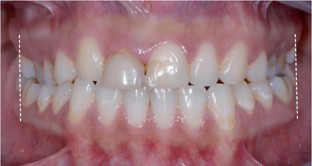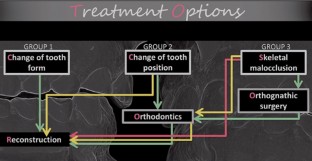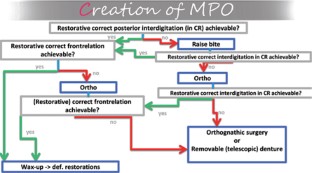 Additional information
Renée Kooij (Radboud Universiteit Nijmegen 2014) is als tandarts werkzaam in de Kliniek voor Reconstructieve Tandheelkunde te Beuningen en De Hartog Mondzorg te Haaren. Zij is bezig met de opleiding tot restauratief tandarts (NVVRT).
Sjoerd Smeekens (Radboud Universiteit Nijmegen 1997) heeft na zijn studie tandheelkunde tien jaar reconstructieve tandheelkunde gedoceerd aan de universiteiten van Basel (CH) en Freiburg (D). Sjoerd is eigenaar van de Kliniek en Academie voor Reconstructieve Tandheelkunde te Beuningen.
About this article
Cite this article
Kooij, R., Smeekens, S. Duurzaam resultaat: toeval of planning?. Tandartsprakt 41, 16–22 (2020). https://doi.org/10.1007/s12496-020-0057-2