Samenvatting
Herstel van verloren gegaan parodontaal steunweefsel is tot op heden lastig, zo niet onmogelijk te bereiken. Voorkomen is dus beter dan genezen. Screening van het parodontium is een cruciaal onderdeel van de controle bij de tandarts om parodontale problemen in een vroeg stadium te onderkennen en aan te pakken. Molaar-incisief parodontitis is een relatief zeldzame vorm van parodontitis die op jonge leeftijd voorkomt. Daarom moet het parodontium ook bij de orthodontist aandacht krijgen. Een orthodontische behandeling kan in een jong gebit met parodontale problemen leiden tot extreem versneld verlies van aanhechting. Van de gevolgen kan een patiënt tot in lengte van dagen last hebben. Herstel van verloren parodontaal weefsel begint bij ontstaan van nieuw parodontaal ligament en nieuw cement. Met autotransplantatie gebruiken we het parodontaal ligament van het getransplanteerde element om een nieuw ophangapparaat te genereren.
This is a preview of subscription content, log in to check access.
Access options
Buy single article
Instant access to the full article PDF.
US$ 39.95
Price includes VAT for USA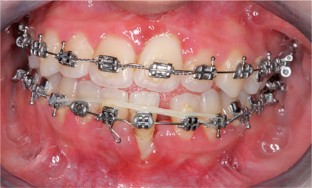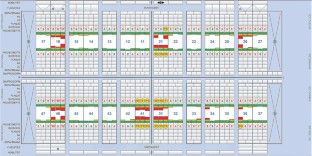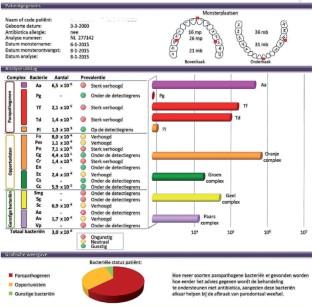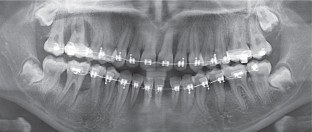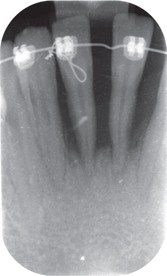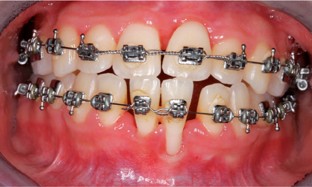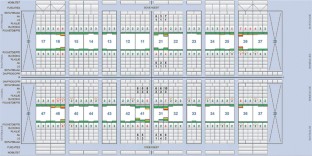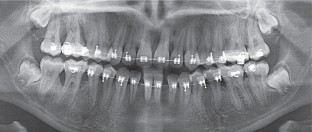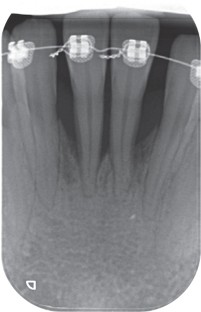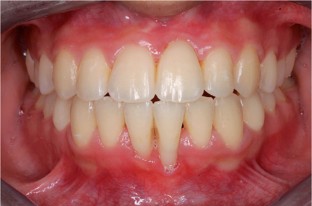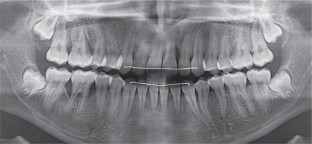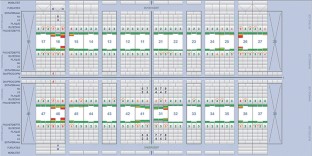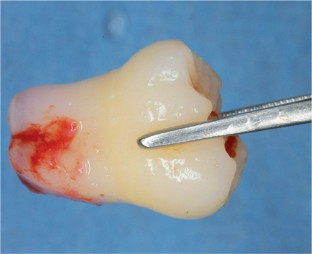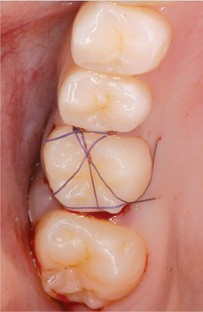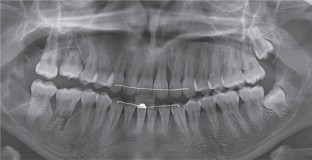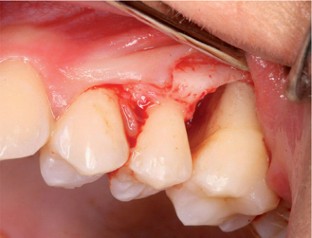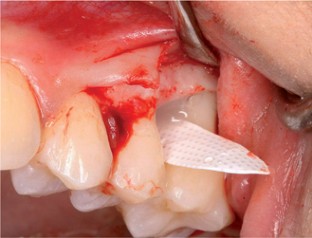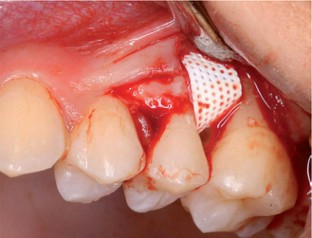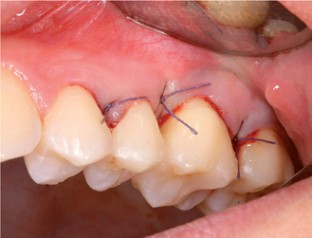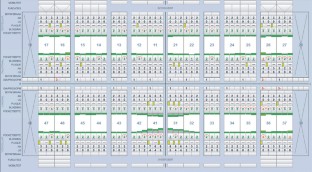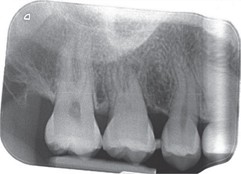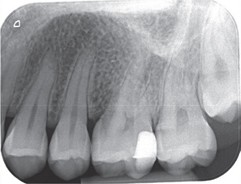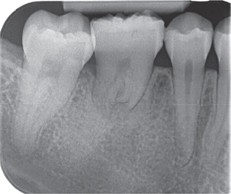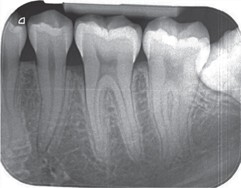 Additional information
Camille Cammaert M.Sc. (UMCN 2000) is parodontoloog (NVvP) en implantoloog (NVOI). Hij is mede-eigenaar van de Praktijk voor Parodontologie en Implantologie Nijmegen en Horst.
About this article
Cite this article
Cammaert, C. Autotransplantatie bij juveniele parodontitis. Tandartsprakt 41, 8–13 (2020). https://doi.org/10.1007/s12496-020-0055-4