Abstract
The biggest and most spectacular blister caves in the world are found in the Fentale–Metehara area, in the Main Ethiopian Rift, where we inventoried 639 blisters and blister caves in an area of 80 sq. km straddling between the southern foot of Fentale volcano and the northern shore of Lake Beseka. The blisters were formed by a unique geological process involving up-doming of fluid-rich pyroclastic flows due to pressure of gases entrapped in the progressing flow, and subsequent breaching of some of the hollow domes. These unique geological heritages have been threatened, in some cases already destroyed, by various man-made and natural factors such as the unprecedented expansion of Lake Beseka, extensive infrastructure development (roads, railways, settlements and urbanization, and large-scale irrigation schemes), and younger fissural lava flows. In order to systematically determine the degree of threat quantitatively and qualitatively and evaluate the probability of destruction of any of the blisters and blister caves, we applied GIS-based frequency ratio model and non-hierarchical cluster analysis techniques and produced a susceptibility map of the area. The susceptibility map, validated using the degree of fitness technique, indicates that most of the blister field falls within very high to high susceptibility of destruction, implying that the destruction of most of these spectacular features is imminent particularly due to expansion of Lake Beseka and the Metehara town. This calls for concerted effort by the local authorities to devise mechanisms to protect the threatened blisters and blister caves along with mitigating the impacts of the expanding Lake Beseka. The susceptibility map will be helpful to guide and prioritize conservation efforts.
Access options
Buy single article
Instant access to the full article PDF.
US$ 39.95
Tax calculation will be finalised during checkout.
Subscribe to journal
Immediate online access to all issues from 2019. Subscription will auto renew annually.
US$ 79
Tax calculation will be finalised during checkout.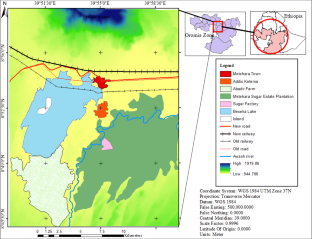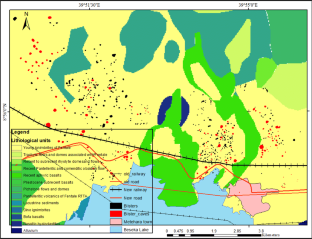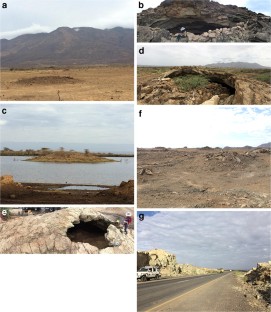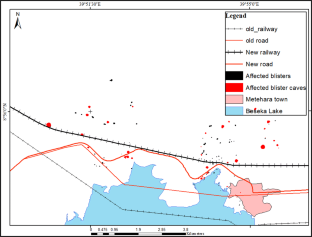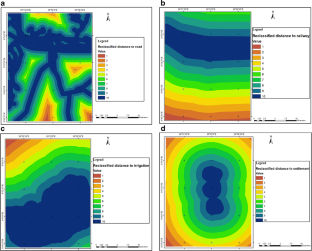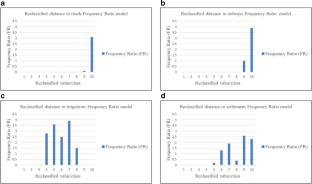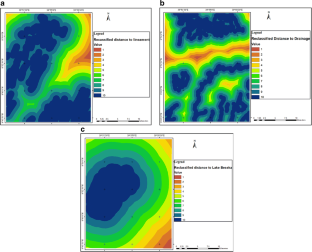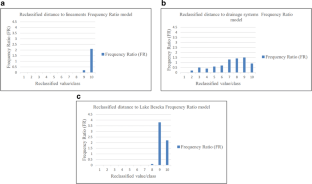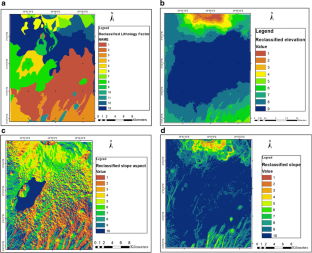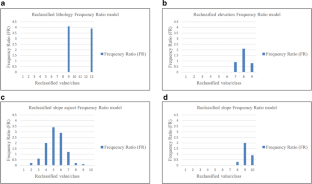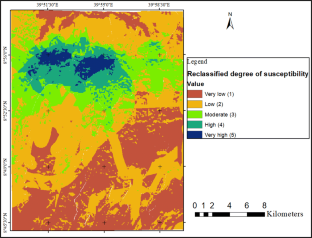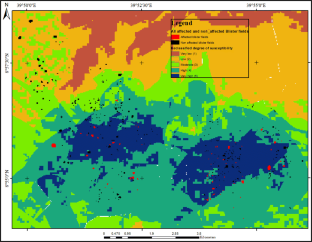 References
Abadi B (2007) Brittle fracture and lake level change at Beseka: Main Ethiopian Rift, Metehara area. Unpubl. MSc thesis. Addis Ababa University

Abebe F (2007) Environmental analysis of the areal expansion and lake level rise of Lake Beseka. Unpubl. MSc thesis. Addis Ababa University

Ayalew E (2009) Growing lake with growing problems: integrated hydrogeological investigation on Lake Beseka, Ethiopia. Unpubl. PhD thesis. Friedrich–Wilhelms–Universität Bonn. 194 pp

Belay D (2017) Environmental impact analysis of infrastructures development and the Lake Beseka expansion on the integrity of the Fentale–Metehara blister caves, Main Ethiopian Rift. Unpubl. MSc thesis. Addis Ababa University. 165 pp

Buxton DR (1949) Travels in Ethiopia. London

Clark D, Williams MAJ (1978) Recent archaeological research in Southeastern Ethiopia (1974–1975): some preliminary results. Annales d'Ethiopie 11:19–44

Corti G (2009) Continental rift evolution: from rift initiation to incipient breakup in the Main Ethiopian Rift. East Africa Earth Sci Rev 96:1–53

Dinka MO (2017) Delineating the drainage structure and sources of groundwater flux for Lake Basaka, Central Rift Valley Region of Ethiopia. Water 797(9):1–19. https://doi.org/10.3390/w9120797

Fell R, Corominas J, Bonnard C, Cascini L, Leroi E, Savage WZ (2008) Guidelines for landslide susceptibility, hazard and risk zoning for land use planning. Eng Geol 102:85–98

Gibson IL (1974) Blister caves associated with an Ethiopian volcanic ash flow tuff. Stud Speleol 2:225–232

Goerner A, Jolie E, Gloaguen R (2009) Non-climatic growth of the saline Lake Beseka, Main Ethiopian Rift. J Arid Environ 73:287–295

Grimes KG (2002) Small subcrustal lava caves: examples from Victoria, Australia. AMCS Bull 19:35–44

Harris WC (1844) The highlands of Ethiopia, Vol. 3. Longman, Brown and Longman, London

Mohr PA (1960) Report on a geological excursion through southern Ethiopia. Bull Geophys Observ Addis Ababa 3:9–20

MWR (1999) Study of Lake Beseka (Main Report, Vol. 1). Ministry of water resources, Addis Ababa 203 pp

Williams FM, Williams MAJ, Aumento F (2004) Tensional fissures and crustal extension rates in the northern part of the Main Ethiopian Rift. J Afr Earth Sci 38:183–197

WWDSE (2011) Lake Beseka level rise project II. Final report. Environmental and socio-economic impact assessment. Water Works Design and Supervision Enterprise of the Federal Democratic Republic of Ethiopia. Technical report, pp 180

Yilmaz I (2007) GIS based susceptibility mapping of karst depression in gypsum: a case study from Sivas basin (Turkey). Eng Geol 90:89–103
Acknowledgements
This work was funded by the Addis Ababa University Small Research Fund Program to AA. Dilla University is acknowledged for supporting DB to conduct her MSc at Addis Ababa University within the framework of this project. The local authorities in the Metehara area are acknowledged for facilitating fieldwork.
About this article
Cite this article
Belay, D., Asrat, A. GIS-Based Susceptibility Mapping of the Fentale–Metehara Blisters and Blister Caves in the Main Ethiopian Rift: Implications for Their Conservation. Geoheritage 13, 15 (2021). https://doi.org/10.1007/s12371-021-00538-y
Received:

Accepted:

Published:
Keywords
Blister

Blister cave

Frequency ratio model

Susceptibility map

Geoheritage