This is a preview of subscription content, log in to check access.
Access options
Buy single article
Instant access to the full article PDF.
US$ 39.95
Price includes VAT for USA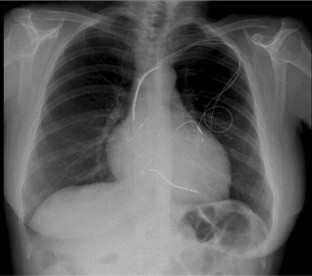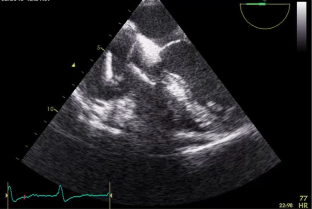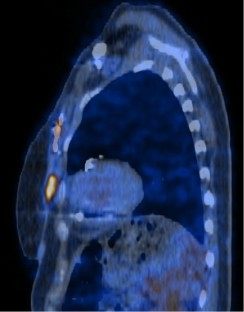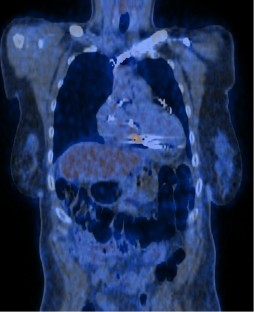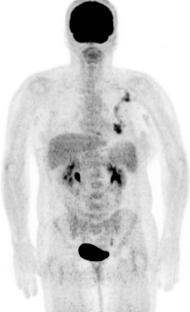 References
1.

Wang A, Gaca JG, Chu VH. Management considerations in infective endocarditis: A review. JAMA 2018;320:72-83.

2.

Erba PA, Pizzi MN, Roque A, Salaun E, Lancellotti P, Tornos P, et al. Multimodality imaging in infective endocarditis: An imaging team within the endocarditis team. Circulation 2019;140:1753-65.

3.

Mahmood M, Kendi AT, Ajmal S, Farid S, O'Horo JC, Chareonthaitawee P, et al. Meta-analysis of 18F-FDG PET/CT in the diagnosis of infective endocarditis. J Nucl Cardiol 2019;26:922-35.
Disclosure
The authors declare that they have no conflict of interest.
Additional information
Publisher's Note
Springer Nature remains neutral with regard to jurisdictional claims in published maps and institutional affiliations.
Funding
This work did not receive any contribution, funding or scholarship.
About this article
Cite this article
Freitas, A.A., Elvas, L., Silva, R. et al. 18F-FDG PET/CT in the diagnosis of cardiac device-related infective endocarditis. J. Nucl. Cardiol. (2020). https://doi.org/10.1007/s12350-020-02223-z
Received:

Accepted:

Published: