Correction to: Estimation of linear energy transfer distribution for broad-beam carbon-ion radiotherapy at the National Institute of Radiological Sciences, Japan
The original version of this article unfortunately contained a mistake. Figure 2 was published with fake signals in panels (a) and (b) which are corrected in this Erratum. The authors are not responsible for this procedural lapse.
The original article has been corrected.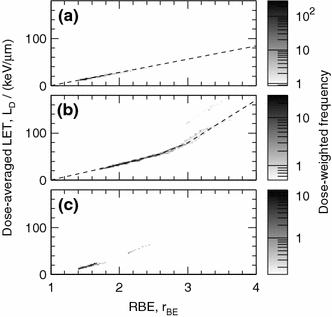 Copyright information
© Japanese Society of Radiological Technology and Japan Society of Medical Physics 2018