This is a preview of subscription content, log in to check access.
Access options
Buy single article
Instant access to the full article PDF.
US$ 39.95
Price includes VAT for USA
Subscribe to journal
Immediate online access to all issues from 2019. Subscription will auto renew annually.
US$ 99
This is the net price. Taxes to be calculated in checkout.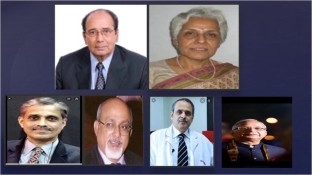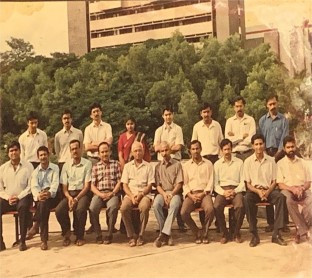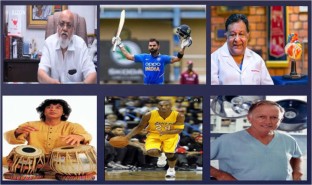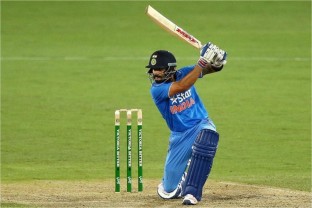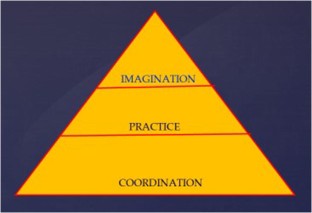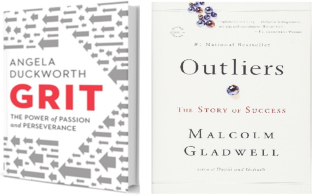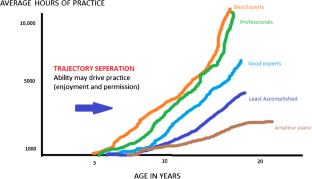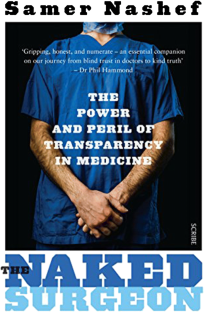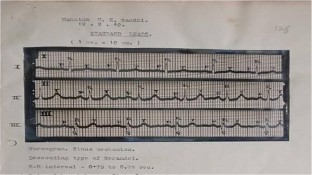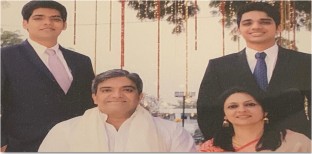 References
1.

Shumway NE Jr. Some thoughts from the other side of the table, or the last presidential address. J Thorac Cardiovasc Surg. 2011;142:1296–8.

2.

Vervoort D, Meuris B, Meyns B, Verbrugghe P. Global cardiac surgery: access to cardiac surgical care around the world. J Thorac Cardiovasc Surg. 2020;159:987–96.

3.

Mäkikallio T, Holm NR, Lindsay M, et al. Percutaneous coronary angioplasty versus coronary artery bypass grafting in treatment of unprotected left main stenosis (NOBLE): a prospective, randomised, open-label, non-inferiority trial. Lancet. 2016;388:2743–52.

4.

Stone GW, Kappetein AP, Sabik JF, et al. Five-year outcomes after PCI or CABG for left main coronary disease. N Engl J Med. 2019;381:1820–30.

5.

Cho MS, Ahn JM, Lee CH, et al. Differential rates and clinical significance of periprocedural myocardial infarction after stenting or bypass surgery for multivessel coronary disease according to various definitions. JACC Cardiovasc Interv. 2017;10:1498–507.

6.

Leon MB, Smith CR, Mack MJ, et al. Transcatheter or surgical aortic-valve replacement in intermediate risk patients. N Engl J Med. 2016;374:1609–20.

7.

Reardon MJ, Van Mieghem NM, Popma JJ, et al. Surgical or transcatheter aortic-valve replacement in intermediate-risk patients. N Engl J Med. 2017;376:1321–31.

8.

Malcolm G 1999 The physical genius. The New Yorker, [online] (August 2). Available at: <https://www.newyorker.com/magazine/1999/08/02> [Accessed 23 May 2020].

9.

Greene R. Mastery. London: Viking; 2012.

10.

Kilic A. How to develop a niche. Focus on adult cardiac surgery. J Thorac Cardiovasc Surg. 2016;151:636–9.

11.

Noorani A, Hippelainen M, Nashef SAM, et al. Time until treatment equipoise: a new concept in surgical decision making. JAMA Surg. 2014;149:109–11.

12.

Singhal AK, Ramakrishnan S, Bhargava B. An historic ECG from the past. Circulation. 2019;140:1437–40.

13.

Nair K. A higher standard of leadership: lessons from the life of Gandhi: Berrett-Koehler Publishers San Francisco; 1994.
Ethics declarations
Conflict of interest
The author declares that he has no conflict of interest.
Ethics approval
Not applicable
Consent to participate
Not applicable
Consent for publication
Not applicable
Additional information
Publisher's note
Springer Nature remains neutral with regard to jurisdictional claims in published maps and institutional affiliations.
Presidential address delivered at the 66th Annual Conference of the Indian Association of Cardiovascular and Thoracic Surgeons, Ahmedabad, India, February, 2020.
About this article
Cite this article
Nair, S.K. Surgical excellence—an ongoing quest. Indian J Thorac Cardiovasc Surg 36, 335–343 (2020). https://doi.org/10.1007/s12055-020-00979-0
Received:

Revised:

Accepted:

Published:

Issue Date: