Value-Based Healthcare and Orthopaedic Surgery: Editorial Comment
Symposium: Value Based Healthcare
Most stakeholders agree that uncontrollable healthcare inflation poses a major threat to the health and economic welfare of many Western societies. The long-term viability of healthcare delivery systems is dependent on the ability to bend the cost curve by decreasing the rate of healthcare inflation. However, cost containment measures alone will not solve our problems. As in other sectors of the economy, a focus on value is the key to an effective and sustainable healthcare system.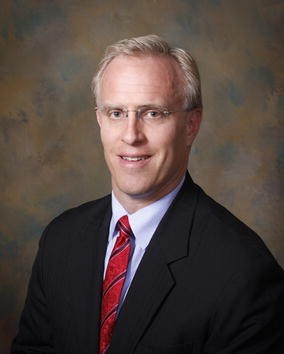 Keywords
Healthcare Service 
Defensive Medicine 
Integrate Delivery System 
Cost Containment Measure 
Wide Geographic Variation 
These keywords were added by machine and not by the authors. This process is experimental and the keywords may be updated as the learning algorithm improves.
Copyright information
© The Association of Bone and Joint Surgeons® 2012