Abstract
In this paper, sunflower seed husks were used as raw materials to prepare porous biomass carbon through physical carbonization and chemical activation. Calcium chloride and pyromellitic acid were used as activators and processing assistant. The influences of activation temperature and processing additives on the activation mechanism of CaCl2 were analyzed. The results showed that activation temperature and processing aids act on the two competing mechanisms of micropore formation and pore expansion, respectively. The average pore diameter of the resulting sample was 9.75 nm, and the specific surface area was 404.215 m2 g−1. The sample was circulated 100 cycles at 0.2 C. The specific flow was 1100 mAh g−1 in the change rate test. The discharge specific capacity was 590 mAh g−1 after 450 cycles at 2 C rate. The structure of the sample collapsed after 250 cycles at 5 C, and the specific discharge capacity dropped to 390 mAh g−1 after 350 cycles.
Access options
Buy single article
Instant access to the full article PDF.
US$ 39.95
Tax calculation will be finalised during checkout.
Subscribe to journal
Immediate online access to all issues from 2019. Subscription will auto renew annually.
US$ 79
Tax calculation will be finalised during checkout.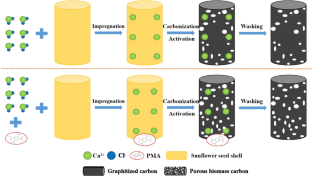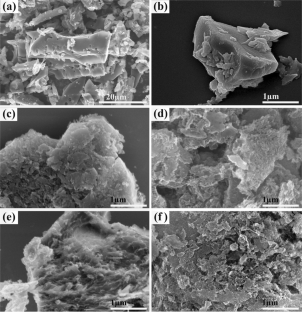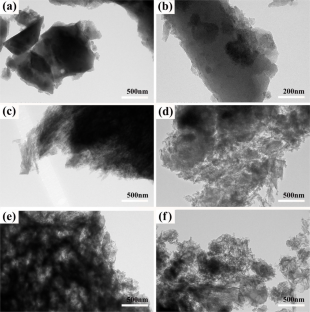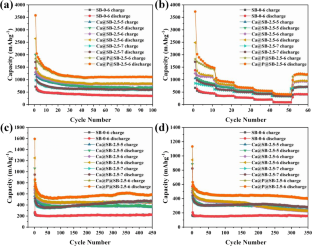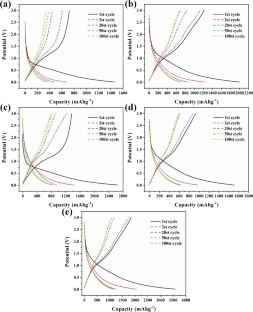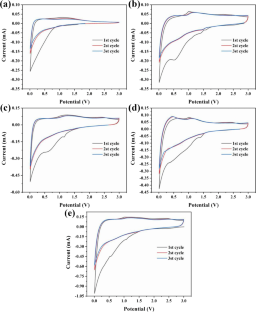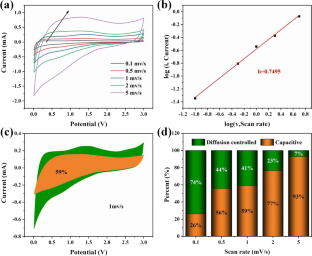 Data availability
The datasets used or analyzed during the current study are available from the corresponding author on reasonable request.
Funding
This work was financially supported by Jilin Provincial Scientific and Technological Department (20190302055GX, 20190302037GX) and the China Postdoctoral Science Foundation (2017 M611321).
Ethics declarations
Conflict of interest
The authors declare that they have no conflict of interest.
Code availability
Not applicable.
Additional information
Publisher's note
Springer Nature remains neutral with regard to jurisdictional claims in published maps and institutional affiliations.
About this article
Cite this article
Li, Y., Shi, H., Liang, C. et al. Turning waste into treasure: biomass carbon derived from sunflower seed husks used as anode for lithium-ion batteries. Ionics 27, 1025–1039 (2021). https://doi.org/10.1007/s11581-020-03900-2
Received:

Revised:

Accepted:

Published:

Issue Date:
Keywords
Lithium-ion battery

Biomass

Sunflower seed husks

Porous carbon