Abstract
Unfortunately, the plastic pollution increases at an exponential rate and drastically endangers the marine ecosystem. According to World Health Organization (WHO), microplastics in drinking water have become a concern and may be a risk to human health. One of the major efforts to fight against this problem is developing easy-to-use, low-cost, portable microplastic detection systems. To address this issue, here, we present our prototype device based on an optical system that can help detect the microplastics in water. This system that costs less than $370 is essentially a low-cost Raman spectrometer. It includes a collimated laser (5 mW), a sample holder, a notch filter, a diffraction grating, and a CCD sensor all integrated in a 3D printed case. Our experiments show that our system is capable of detecting microplastics in water having a concentration less than 0.015% w/v. We believe that the designed portable device can find a widespread use all over the world to monitor the microplastic content in an easier and cost-effective manner.
Access options
Buy single article
Instant access to the full article PDF.
US$ 39.95
Tax calculation will be finalised during checkout.
Subscribe to journal
Immediate online access to all issues from 2019. Subscription will auto renew annually.
US$ 79
Tax calculation will be finalised during checkout.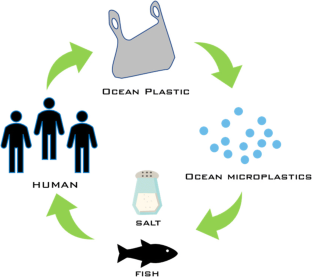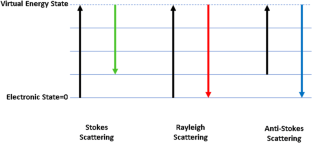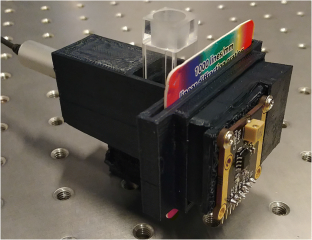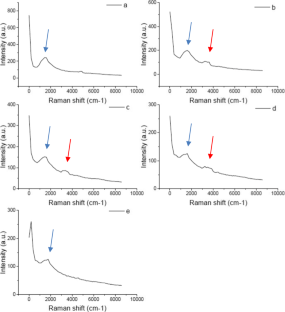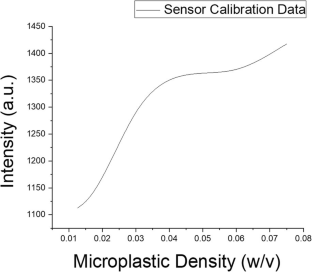 Data availability
All relevant data are within the manuscript and available from the corresponding author upon request.
Funding
Authors acknowledge the TÜBİTAK 1512 Program (Project No.: 2180145) for financial support.
Ethics declarations
Conflict of interest
The authors declare that they have no conflict of interest.
Ethical approval
Not applicable.
Consent to participate
All authors participated in this work.
Consent to publish
All authors agree to publish.
Additional information
Publisher's note
Springer Nature remains neutral with regard to jurisdictional claims in published maps and institutional affiliations.
Responsible editor: Philippe Garrigues
About this article
Cite this article
Iri, A.H., Shahrah, M.H.A., Ali, A.M. et al. Optical detection of microplastics in water. Environ Sci Pollut Res (2021). https://doi.org/10.1007/s11356-021-12358-2
Received:

Accepted:

Published:
Keywords
Microplastic detection

Optical biosensor

Raman spectroscopy