Zusammenfassung
Eine Patientin litt unter einer persistierenden Periimplantitis. Es drohte die Entfernung ihres Zahn-Implantates mit der Folge, dass ihr bestehender Zahnersatz unbrauchbar wird und dadurch Folgeoperationen am Kiefer notwendig werden. Zusätzlich zur rein schulzahnmedizinischen Behandlung in einer Universitäts-Zahnklinik behandelte ich als Haus-Zahnarzt die Patientin aurikulomedizinisch. Es stellte sich ein zufriedenstellendes Ergebnis ein. Im Rückblick und damit mehr als zweieinhalb Jahre nach den Akupunktur-Sitzungen ist das Ergebnis als langfristig stabil zu bezeichnen. Dieser Artikel beinhaltet den komplementären Teil der zahnärztlichen Behandlung, den ganzheitlichen TCM-Aspekt und insbesondere die Akupunktur-Therapie durch den Zahnmediziner.
Summary
A female patient suffered from a persistent periimplantitis. Explantation of the dental implant was already discussed. New dentures and later on an operation at the jaw would then be necessary. In addition to a conservative treatment in a dental hospital I started treating her by auriculo-medicine — with amazing results: the periimplantitis disappeared completely (time of observation writing this article is two and a half years after acupuncture treatment). This paper describes the complementary part of dental treatment, specially the acupuncture-therapy and the holistic TCM-aspect.
This is a preview of subscription content, log in to check access.
Access options
Buy single article
Instant access to the full article PDF.
US$ 39.95
Price includes VAT for USA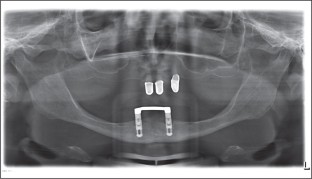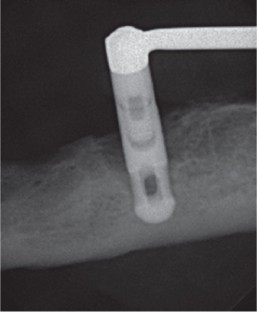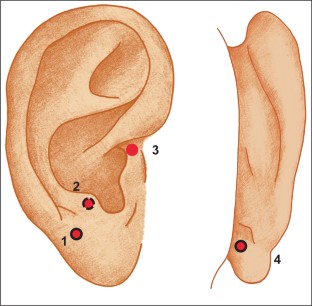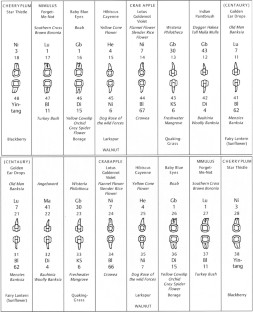 Literatur
[1]

Bahr F, Strittmatter B: Das große Buch der Ohrakupunktur. 2. Aufl. Stuttgart: Haug; 2014.

[2]

Strittmatter B: Der Herd und seine Entstörung. 2. Aufl. Stuttgart: Hippokrates; 2005.

[3]

Bahr F: Poster "Energetische Zahnheilkunde", 2011, mit freundlicher Genehmigung.
About this article
Cite this article
Dieckmann, T. GANZHEITLICHE ZAHNÄRZTLICHE BEHANDLUNG EINER PERSISTIERENDEN PERIIMPLANTITIS DURCH AKUPUNKTUR. Akupunkt Aurikulomed 42, 36–38 (2016). https://doi.org/10.1007/s11298-016-5376-x
Schlüsselwörter
Therapieresistente persistierende Periimplantitis

Störherdsuche und -therapie durch den Zahnarzt

aurikulomedizinischer Haus-Zahnarzt

komplementärzahnmedizinischer Therapieansatz

stabiles Langzeitergebnis

Organkopplung

Stärkung des Orbis Niere

RAC-kontrolliertes Diagnose- und Therapieverfahren
Keywords
Persistent, therapy-resistant periimplantitis

focus-search and -therapy by dentist

auriculo-medicine by dentist

holistic dental treatment

longtime solid result

organ-linkage

strengthening of the renal orbis

Nogier-Reflex (VAS, RAC) in diagnosis and therapy