Abstract
With the increasing popularity of multimedia data on the internet and our daily life, the way people get information is becoming more diverse, video is becoming an important part of our dailylife and work. At the same time, the popularity of video also brings new security risks and challenges, more and more people are paying attention to video security issues. Based on hyperchaotic system, this paper proposes and implements a video encryption scheme. The encryption algorithm divide a video stream into a color image stream and an audio stream. Color image is composed of three-dimensional channels of Y, Cb, and Cr, the amount of practical information carried by three channels is different. Therefore, an Anorld transforms and a DNA encoding algorithm is used for the Y channel with more information. The Cb and Cr channels with less information are encrypted by Lorenz hyperchaotic map. Audio information is encrypted by Logistic chaotic map. The paper thoroughly tested the feasibility of the process of encryption and decryption, analyzed the resistance of statistical attacks and completed tests on the histogram, information entropy, and correlation of neighboring pixels. The paper also tested the scheme's ability to resist violent attacks and completed the analysis of key space, key sensitivity, signal-to-noise ratio, spectrogram, variance, and mean. At the end of the article we test the comparison of capability and efficiency of our scheme and other two methods. Results of experiment show that our scheme has better security and encryption efficiency.
This is a preview of subscription content, log in to check access.
Access options
Buy single article
Instant access to the full article PDF.
US$ 39.95
Price includes VAT for USA
Subscribe to journal
Immediate online access to all issues from 2019. Subscription will auto renew annually.
US$ 199
This is the net price. Taxes to be calculated in checkout.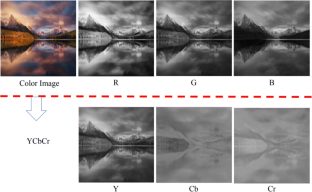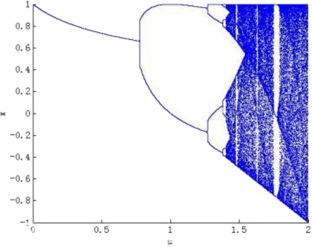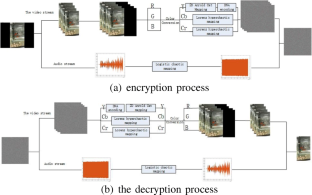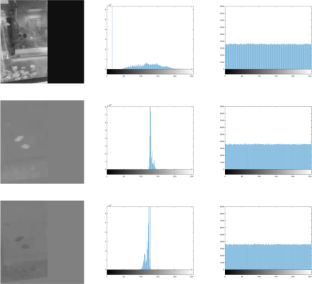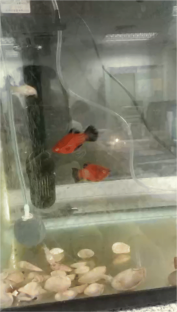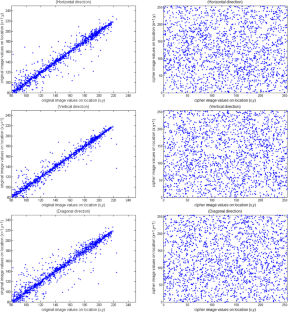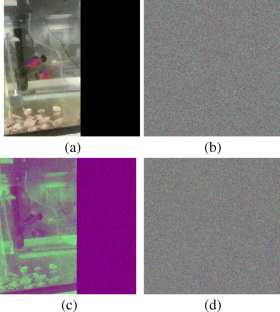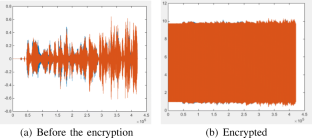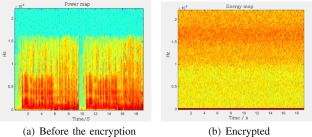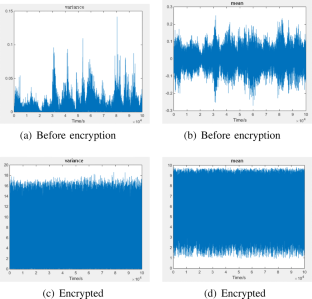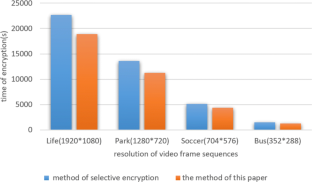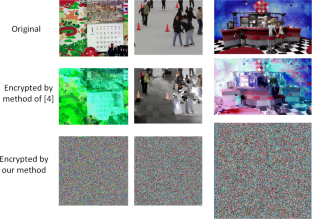 References
1.

Chen Z, Ip WH, Chan YC, Yung KL (2010) Two-level chaos-based video cryptosystem on h.263 codec. Nonlinear Dyn 62(3):647–664

2.

Cheung KWK, Tsang PWM, Poon TC (2011) Fast Numerical generation and encryption of computer-generated fresnel holograms. Appl Opt 50(7):B46

3.

Li H, Gu Z, Deng L, Yi H, Yang C, Tian Z (2019) A fine-grained video encryption service based on the cloud-fog-local architecture for public and private videos. Sensors 19(24):5366

4.

Li J, Wang C, Chen X, Tang Z, Hui G, Chang C-C (2018) A selective encryption scheme of cabac based on video context in high efficiency video coding. Multimedia Tools and Applications 77(10):12837–12851

5.

Li S, Li C, Lo KT, Chen G (2006) Cryptanalysis of an image encryption scheme. J Elect Imaging 15(4):043012

6.

Lian SG, Sun JS, Wang ZQ (2004) Video encryption and its development. Inf Control 33(5):560–566

7.

Lipton RJ (1995) Dna solution of hard computational problems. Science 268 (5210):542–545

8.

Liu L, Qiang Z, Wei X (2015) A rgb image encryption algorithm based on dna encoding and chaos map. Beijing:contemporary China Press 15(4):043012

9.

Lorenz EN (1963) Deterministic nonperiodic flow. J Atmos Sci 20(2):130–141

10.

Lui O-Y, Wong K-W (2013) Chaos-based selective encryption for h. 264/avc. J Syst Softw 86(12):3183–3192

11.

NIST-FIPS Standard (2001) Announcing the advanced encryption standard (aes). Federal Information Processing Standards Publication 197(1-51):3–3

12.

Percival DB, Walden AT, et al. (1993) Spectral analysis for physical applications. Cambridge University Press

13.

Peterson G (1997) Arnold's cat map. Math Linear Algebra 45:1–7

14.

Shen X, Zhang Y, Wang Y (2007) An alternate structure image encryption algorithm-based on chaotic mapping. Sci China Press 37(1):183–190

15.

Sparrow C (2012) The Lorenz equations: bifurcations, chaos, and strange attractors, vol 41. Springer Science & Business Media

16.

Wang L (2011) The Research of Video Information EncryPtion technology. PhD thesis A dissertation of Beijing university of posts and telecommunications

17.

Wang XY (2007) Hyperchaotic lorenz system. Acta Phys Sin 56(9):5136–5141

18.

Wang Z, Lian S, Sun J (2004) Quality analysis of several typical mpeg video encryption algorithms. J Image Graphics 9(4):483–490

19.

Wu M (2003) Research on a chaotic image encrypted approach. J China Inst Commun 24(8):31–36

20.

Xin J, Sui Y, Li X, Geng Z, Tian Z, Nan S, Zhu S (2016) Color image encryption in ycbcr space. In: International conference on wireless communications and signal processing

21.

Yang N (2017) Improvement of digital image encryption algorithm based on chaotic mapping. Technology Innovation and Application 2017(25):9–9

22.

Zhang X, Li T (2017) Research on color image encryption algorithm-based on chaos and gyrator transform. Xi'an University of Posts and Telecommunications
Acknowledgements
This work is partially supported by the National Natural Science Foundation of China (grant numbers 61772047,61701008), the Open Project Program of State Key Laboratory of Cryptology (grant number. MMKFKT201804), the Open Project Program of State Key Laboratory of Virtual Reality Technology and Systems, Beihang University (grant number. VRLAB2019C03) and the Fundamental Research Funds for the Central Universities (grant number. 328201907).
Additional information
Publisher's note
Springer Nature remains neutral with regard to jurisdictional claims in published maps and institutional affiliations.
About this article
Cite this article
Li, X., Yu, H., Zhang, H. et al. Video encryption based on hyperchaotic system. Multimed Tools Appl (2020). https://doi.org/10.1007/s11042-020-09200-1
Received:

Revised:

Accepted:

Published:
Keywords
Video encryption

Audio encryption

Hyperchaotic