Abstract
Leishmania, one of the most important neglected tropical diseases, is endemic in several regions of the world and hence regarded as a serious threat to public health. Major difficulties with current chemotherapeutic agents raise issues such as toxicity, resistance, cost and other side effects. These issues necessitate development of potentially new chemical entities against diverse leishmanial species. Numerous natural and synthetic new antileishmanial molecules have been described for disease management. Careful inspection of scientific reports revealed that considerable amount of promising antileishmanial agents belonged to the nitrogen-containing heterocycles such as quinoline, triazole, pyrazole, imidazole, indole, pyrimidine, β-carboline, quinoxaline, quinazoline and benzimidazole. In this regard, enormous chemical data provide the opportunity for systematic elucidation of structural requirements against different leishmanial species. Within this representation, insights into the current status of privileged N-heterocycles as antileishmanial agents with particular emphasis on structure activity relationships are reviewed.
Graphical abstract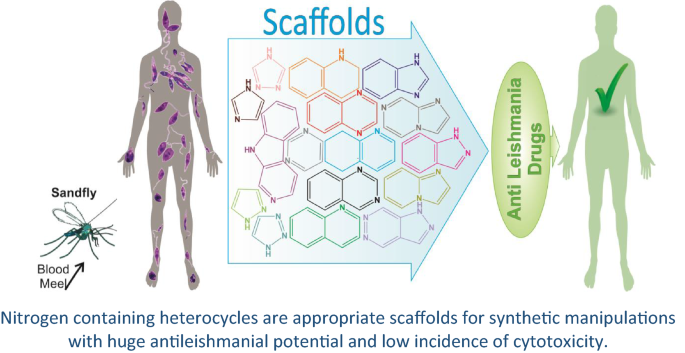 This is a preview of subscription content, log in to check access.
Access options
Buy single article
Instant access to the full article PDF.
US$ 39.95
Price includes VAT for USA
Subscribe to journal
Immediate online access to all issues from 2019. Subscription will auto renew annually.
US$ 99
This is the net price. Taxes to be calculated in checkout.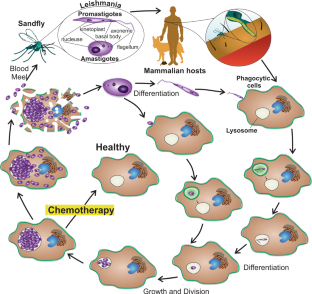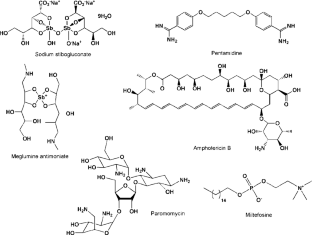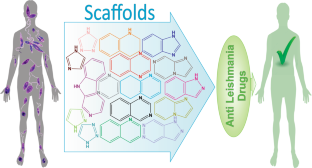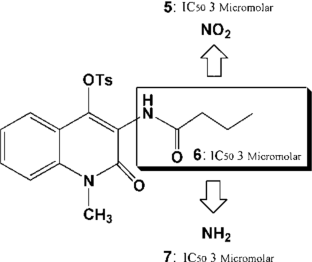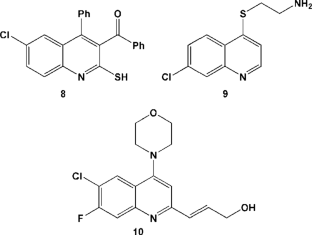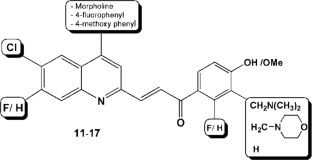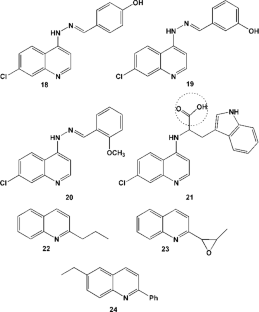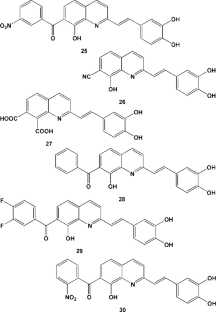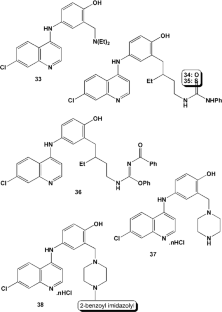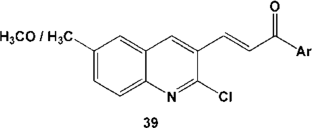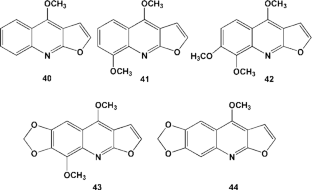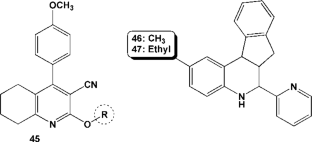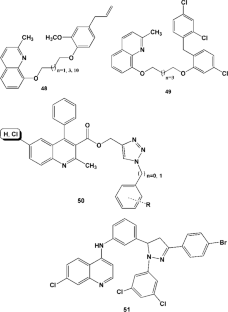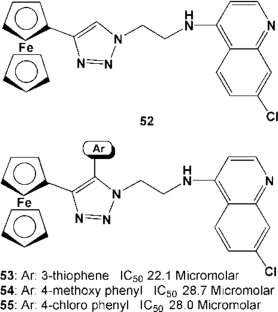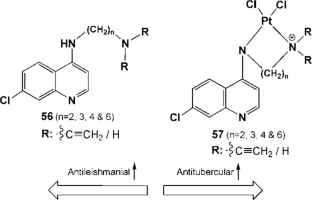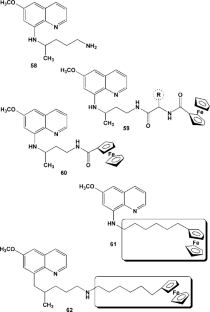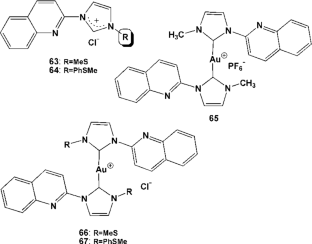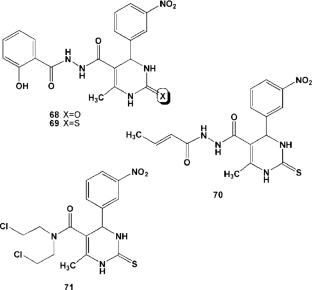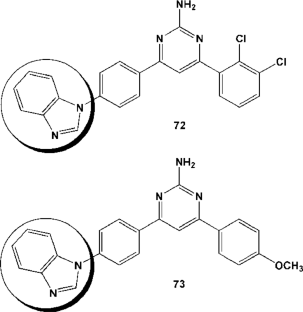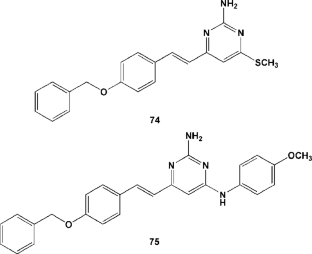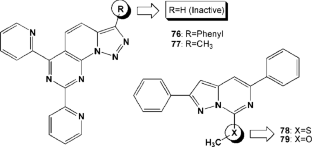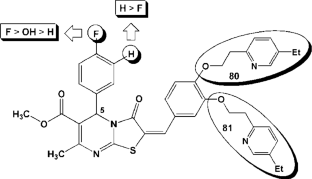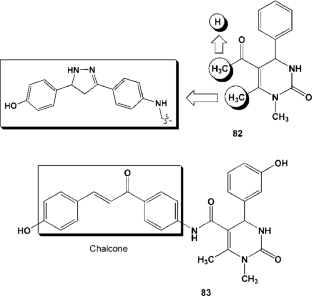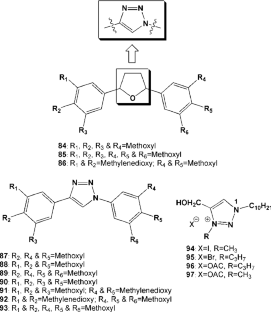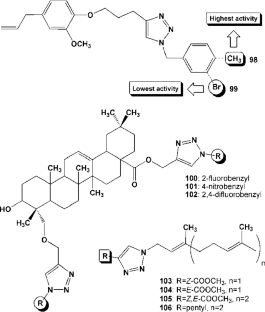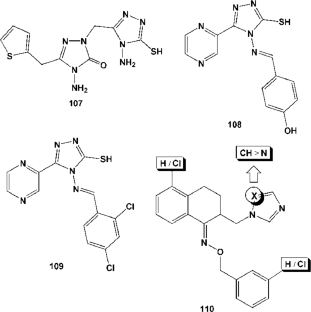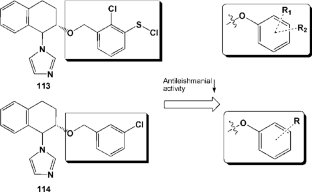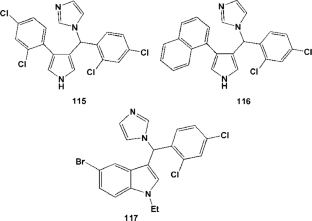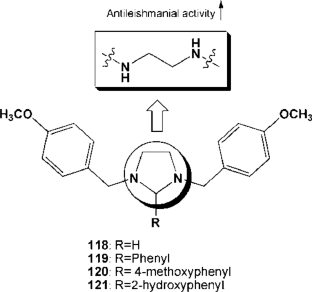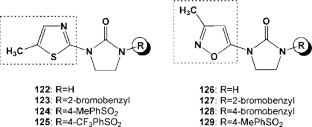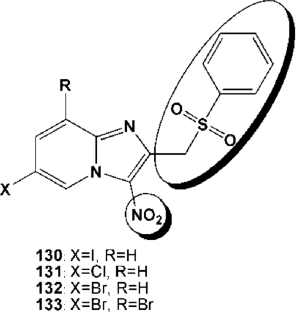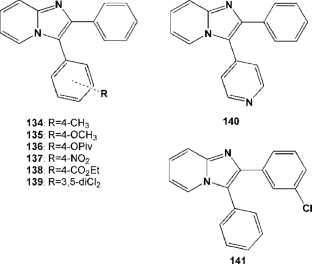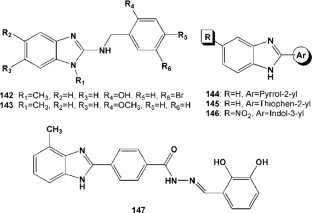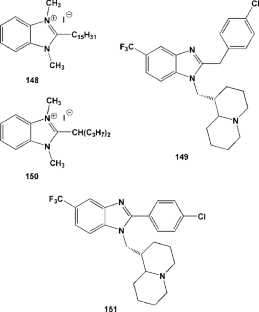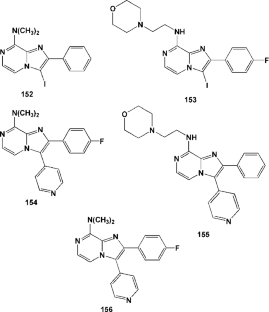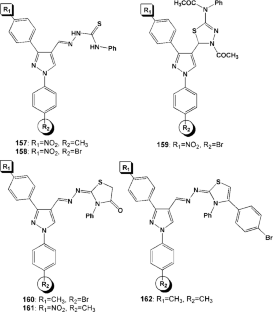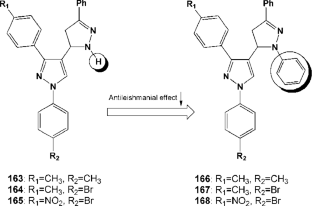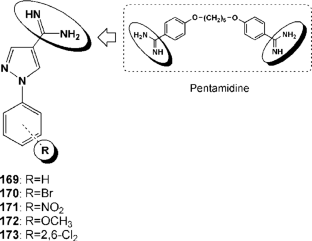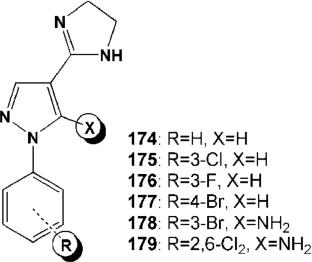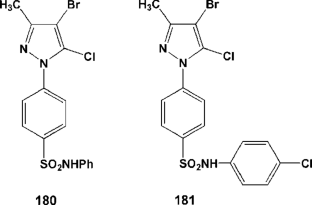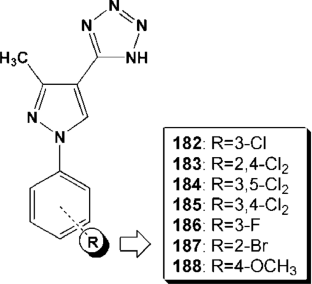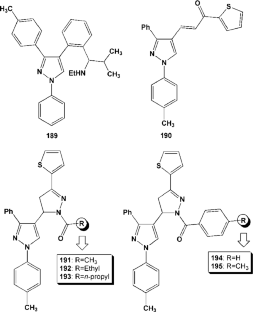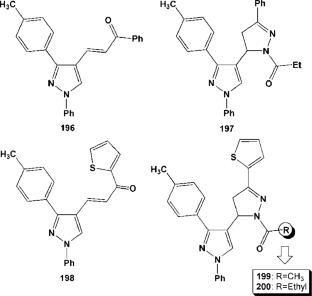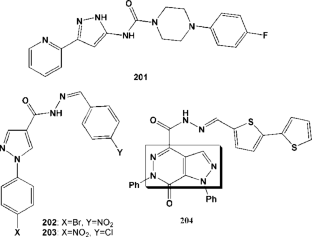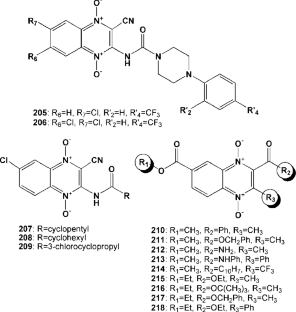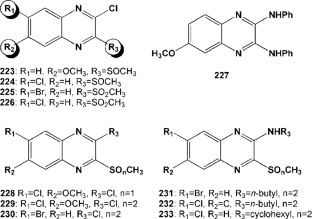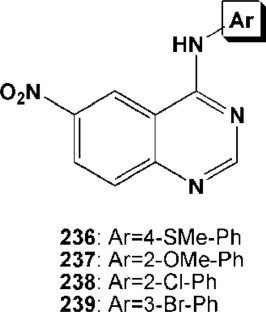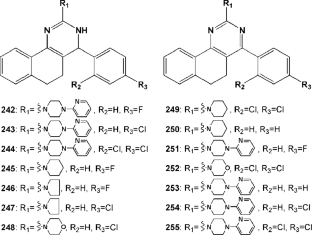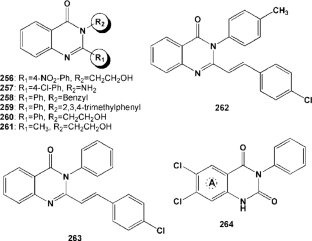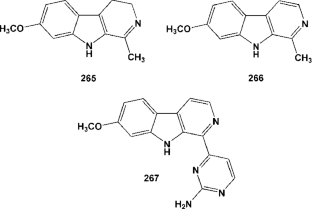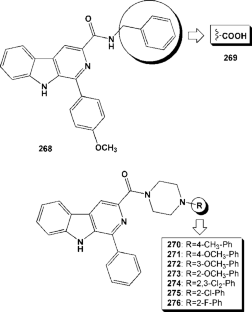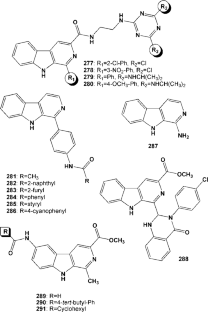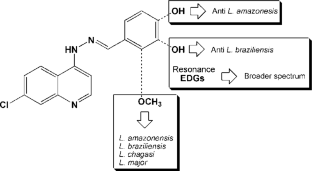 Abbreviations
ADME:

Absorption, distribution, metabolism and excretion

CL:

Cutaneous leishmaniasis

DHFR:

Dihydrofolate reductase

EDG:

Electron donating group

EWG:

Electron withdrawing group

ML:

Mucosal leishmaniasis

NCE:

New chemical entity

NTD:

Neglected tropical disease

PKC:

Protein kinase C

PTR1:

Pteridine reductase 1

ROS:

Reactive oxygen species

SAR:

Structure–activity relationship

TR:

Trypanothione reductase

VL:

Visceral leishmaniasis

WHO:

World health organization
Acknowledgements
The authors thank the support of Vice-chancellor for Research, Ardabil University of Medical Sciences, Iran.
Ethics declarations
Conflicts of interest
The authors report no conflicts of interest.
Additional information
Publisher's Note
Springer Nature remains neutral with regard to jurisdictional claims in published maps and institutional affiliations.
About this article
Cite this article
Razzaghi-Asl, N., Sepehri, S., Ebadi, A. et al. Insights into the current status of privileged N-heterocycles as antileishmanial agents. Mol Divers 24, 525–569 (2020). https://doi.org/10.1007/s11030-019-09953-4
Received:

Accepted:

Published:

Issue Date:
Keywords
Leishmania

Chemotherapy

N-heterocycles

SAR