On the basis of results of modelling [1] a series of experiments is conducted for electron beam treatment (EBT) of titanium alloy VT6, VT20, VT22, and VT3-1 ingots 400 and 600 mm in diameter. As a result of this work parameters are established for titanium alloy ingot EBT making it possible to remove surface defects effectively with retention of the chemical composition of the melted layer at the level of standard specifications providing good surface quality and an increase in the yield of finished metal by up to 6%.
This is a preview of subscription content, log in to check access.
Access options
Buy single article
Instant access to the full article PDF.
US$ 39.95
Price includes VAT for USA
Subscribe to journal
Immediate online access to all issues from 2019. Subscription will auto renew annually.
US$ 199
This is the net price. Taxes to be calculated in checkout.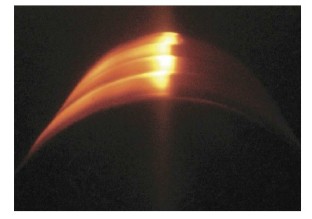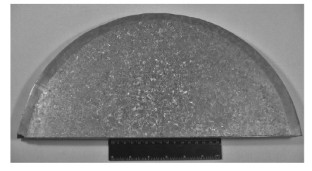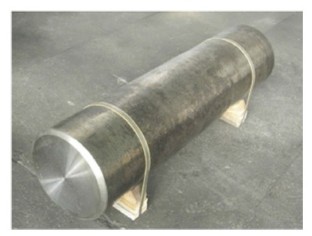 Reference
1.

S. V. Akhonin, O. M. Pikulin, V. V. Klochai, and A. D. Ryabtsev, "Electron-beam surface treatment of titanium alloy ingots. Part 1," Metallurg, No. 2, 58–63 (2019).
Additional information
Translated from Metallurg, Vol. 63, No. 3, pp. 67–70, March, 2019.
About this article
Cite this article
Akhonin, S.V., Pikulin, A.N., Klochai, V.V. et al. Electron-Beam Surface Treatment of Titanium Alloy Ingots. Part 2. Metallurgist 63, 295–299 (2019). https://doi.org/10.1007/s11015-019-00823-w
Received:

Published:

Issue Date:
Keywords
titanium alloy

electron beam melting

melting depth

melted layer

surface quality