Abstract
Cellulose nanocrystals (CNCs) is one of the outstanding nano-material. So far, much researcher nowadays has been developed their applications. It acquires several properties, particular in bio-degradability and low cost with chemical stability. These properties make CNCs a promising resource to replace fossil resources for the production of industrial materials, chemicals and biofuels. CNCs based materials have attracted much attention during the past few years and are widely used in biomedical materials, pharmaceutical industry, the auxiliary catalytic matrix and nanomedicine were discussed here. The CNCs industry is booming due to many possibilities of drug supply. Successful delivery is influenced by a number of factors, including the selection of suitable materials for research and development. It is used in the transdermal preparations to improve clinical results. It is used as an interdisciplinary approach that takes into accounts, opportunities and potential benefits of developing different management strategies in nature. It has attracted wide attention because of its unique nature, such as renewable, non-toxic, high surface area and the utilization of hydroxyl groups for its functionalization potential to develop various products and replace traditional petrochemical and non-biodegradable materials. This overview summarizes the latest development of model modeling for CNCs. Considerable progress has been made in handling these functions and potentially using of CNCs in different high-tech applications in different areas. This all are highlighted here.
Access options
Buy single article
Instant access to the full article PDF.
US$ 39.95
Tax calculation will be finalised during checkout.
Subscribe to journal
Immediate online access to all issues from 2019. Subscription will auto renew annually.
US$ 79
Tax calculation will be finalised during checkout.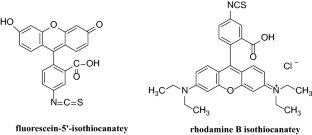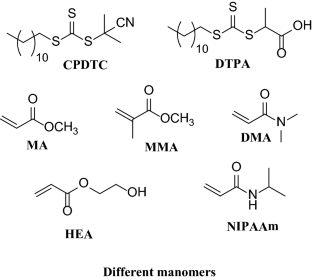 Acknowledgements
The authors wish to thank their parent institution for providing the necessary facilities to complete the current research.
Funding
This research was funded by State Key Laboratory of Chemical Engineering, Zhejiang University 310027. Hangzhou, China.
Ethics declarations
Conflict of interest
All authors declare that they have no conflict of interest.
Additional information
Publisher's note
Springer Nature remains neutral with regard to jurisdictional claims in published maps and institutional affiliations.
About this article
Cite this article
Aziz, T., Ullah, A., Fan, H. et al. Cellulose Nanocrystals Applications in Health, Medicine and Catalysis. J Polym Environ (2021). https://doi.org/10.1007/s10924-021-02045-1
Keywords
Biomedical

Cellulose nanocrystals

Modification

Modeling

Nanomedicine

Pharmaceutical