Erratum to: Evaluation of electrochemical frequency modulation as a new technique for monitoring corrosion and corrosion inhibition of carbon steel in perchloric acid using hydrazine carbodithioic acid derivatives
1

Erratum to: J Appl Electrochem (2009) 39:429–438 DOI 10.1007/s10800-008-9688-y

Unfortunately there were several mistakes in Fig. 2 of this paper. The corrected Fig.

2

is given here.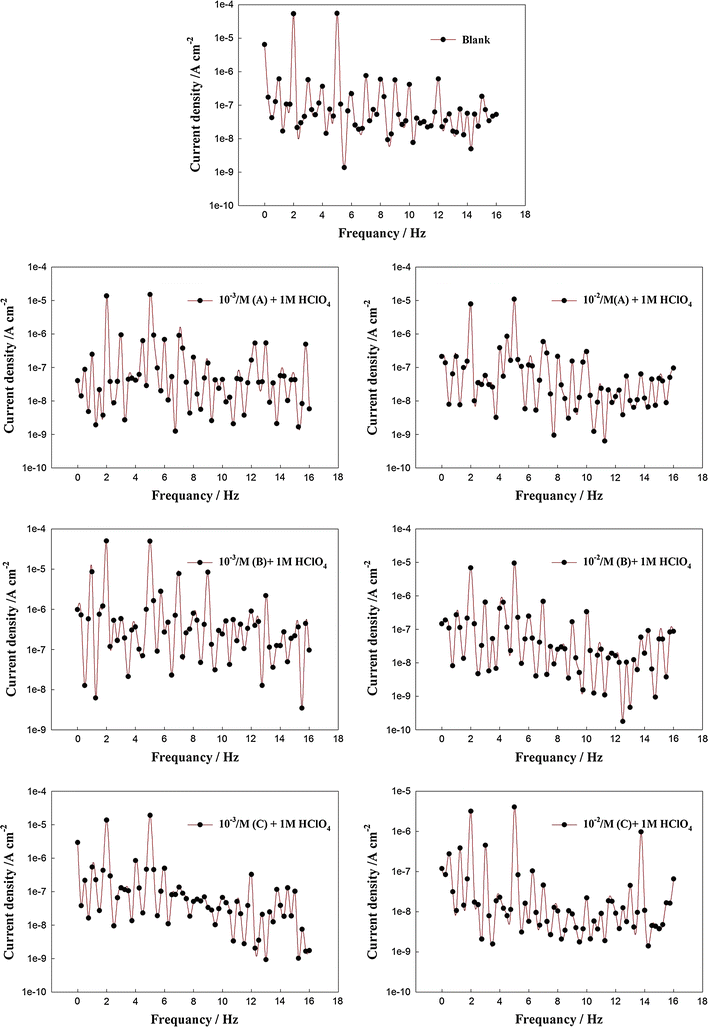 Copyright information
© Springer Science+Business Media B.V. 2011