The application of infrared spectral analysis in the study of fibers is examined. The major absorption intensity peaks of wool and acrylic fiber are determined. An analysis is given for a three-component wool-dyed acrylic fiber-undyed acrylic fiber mixture.
Access options
Buy single article
Instant access to the full article PDF.
US$ 39.95
Tax calculation will be finalised during checkout.
Subscribe to journal
Immediate online access to all issues from 2019. Subscription will auto renew annually.
US$ 119
Tax calculation will be finalised during checkout.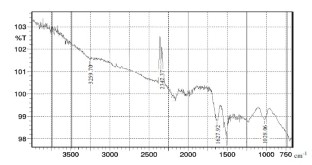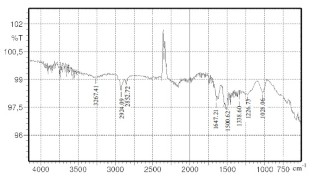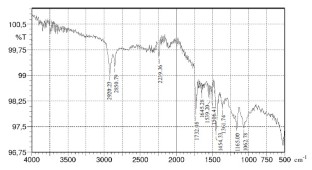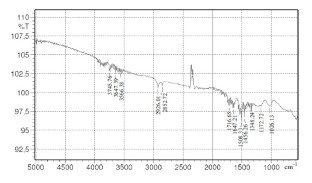 References
1.

Yu. D. Rumyantsev, S. N. Vinichenko, and E. A. Ryzhkova, Khim. Volokna, No. 5, 77-79 (2015).

2.

S. N. Vinichenko and A. D. Kazarova, "Features of the interaction of infrared radiation with mixed fibers," Reports to the International Conference on Modelling in Technology and Ecnomics [in Russian], Vitebsk State Technological University, Vitebsk (2016), pp. 46-49.

3.

J. Böcker, Spektroskopie: Instrumentelle Analytik mit Atom- und Molekülspektrometrie, Vogel, Wurzburg (2008).
Additional information
Translated from Khimicheskie Volokna, Vol. 51. No. 1, pp. 55-56, January-February, 2019.
About this article
Cite this article
Vinichenko, S.N., Ryzhkova, E.A. & Nikonov, M.V. Use of Infrared Spectroscopy for Evaluating the Quality of Fiber Mixing. Fibre Chem 51, 61–63 (2019). https://doi.org/10.1007/s10692-019-10047-y