Ronald Coase, "The Problem of Social Cost" and The Coase Theorem: An anniversary celebration
The articles gathered in this special issue were written in homage to Ronald Coase (who was born 100 years ago) and to "The Problem of Social Cost" (that was published 50 years ago), an article evidently of the utmost importance for "law and economics" in particular and, more broadly, also for economics. The legacy of Coase is therefore important and indeed multiple. This introduction, and this issue, would be too short to remind in what it consists while thousands of pages were written on the subject—among which can be singled out Medema's Ronald H. Coase (An Intellectual Biography) (
1994
) and The Legacy of Coase (1995). The celebration of the 50th anniversary of the publication of "The Problem of Social Cost" nonetheless offers us the opportunity to remind or revisit important elements about Coase's 1960 path-breaking article.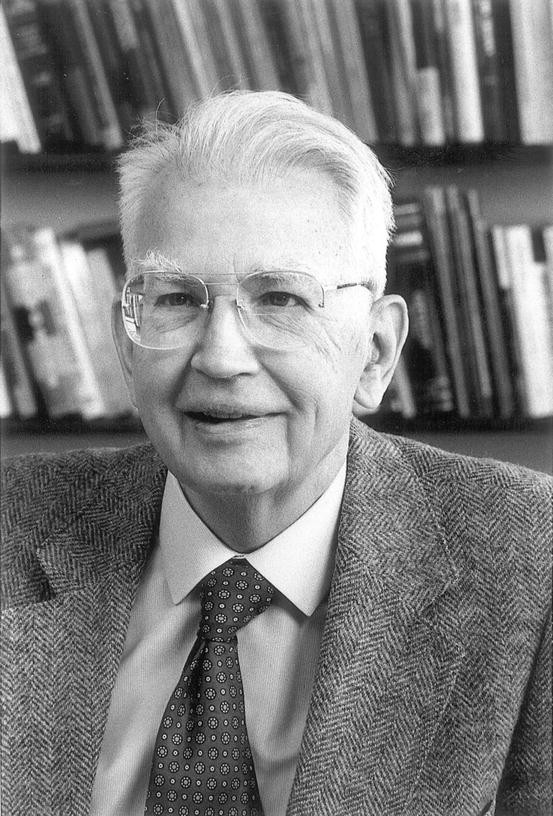 Keywords
Transaction Cost 
Social Cost 
Market Failure 
Unrealistic Assumption 
Coase Theorem 
These keywords were added by machine and not by the authors. This process is experimental and the keywords may be updated as the learning algorithm improves.
Copyright information
© Springer Science+Business Media, LLC 2010