Abstract
A biomass vitamin B6-based flame retardant, ammonium salt of pyridoxine phosphoric ester acid (ASPPEA) was synthesized and used for modification of lyocell fibers. FTIR, XPS and EDX analyses indicated that lyocell fibers had been successfully grafted with ASPPEA. The ASPPEA improved the char-forming ability, as evidenced by the increase of the char residue (51 wt%) of ASPPEA-treated lyocell fibers. The limiting oxygen index (LOI) value of ASPPEA-treated lyocell fabrics increased up to 48.3%. After 450 min washing, the LOI value remained 30.8%, thus demonstrating the flame retardant durability. The total heat release of ASPPEA-treated lyocell fabrics decreased by 82.5%. During the pyrolysis, the ASPPEA decomposed to produce acidic substances which promoted the dehydration and char formation of lyocell fibers, thus blocked the exchange of heat and flammable gas. This research proposes a novel application of vitamin B6 to impart lyocell fibers with flame retardancy.
Access options
Buy single article
Instant access to the full article PDF.
US$ 39.95
Tax calculation will be finalised during checkout.
Subscribe to journal
Immediate online access to all issues from 2019. Subscription will auto renew annually.
US$ 119
Tax calculation will be finalised during checkout.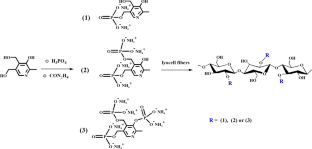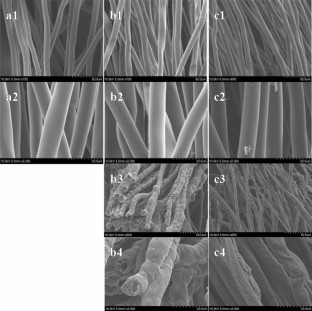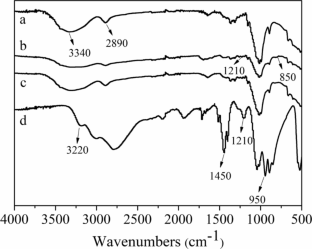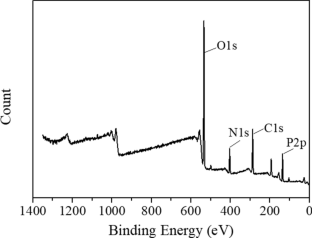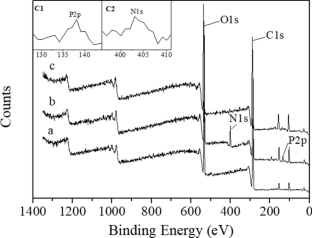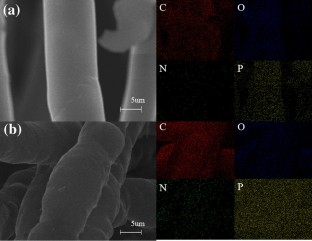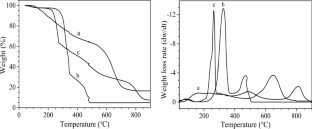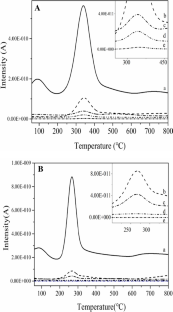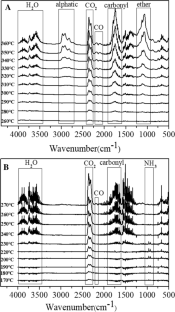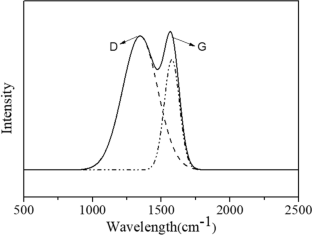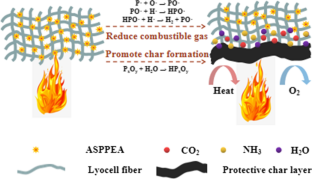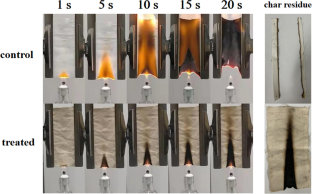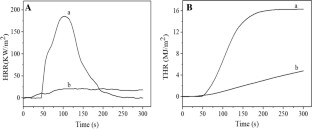 Acknowledgments
The authors are very thankful for the financial support provided by the National Key Research and Development Program of China (No. 2017YFB0309000) and Quanzhou Science and Technology Bureau (No. 2019C104).
Additional information
Publisher's Note
Springer Nature remains neutral with regard to jurisdictional claims in published maps and institutional affiliations.
About this article
Cite this article
Su, X., Cheng, C., Zheng, Y. et al. A novel biomass vitamin B6-based flame retardant for lyocell fibers. Cellulose (2021). https://doi.org/10.1007/s10570-021-03681-5
Received:

Accepted:

Published:
Keywords
Vitamin B6

Lyocell fibers

Flame retardancy

Thermal properties

Mechanism