Abstract
Hydrophobic microcrystalline cellulose (MCC) aerogel is synthesized using microcrystalline cellulose and NaOH/urea solution as precursors through the sol–gel route and alkylation hydrophobic coagulation bath. Especially, the effects of different drying modes and content of MCC on the physical chemistry properties are investigated. The results show that samples using nano-self-assembly method combined supercritical CO2 drying possess loose and uniform porous three-dimensional network structure. The specific surface areas before and after modification are 180.28 m2/g and 154.37 m2/g with average pore sizes at 22.58 nm and 25.71 nm. The hydrophobic angle is up to 154.3°, the maximum adsorption efficiency can reach 12 g/g, which is also of reusability after 5 adsorption tests. This hydrophobic MCC aerogel has excellent adsorption performance, and simple, rapid, effective oil contamination treatment which is of use in oil adsorption.
This is a preview of subscription content, log in to check access.
Access options
Buy single article
Instant access to the full article PDF.
US$ 39.95
Price includes VAT for USA
Subscribe to journal
Immediate online access to all issues from 2019. Subscription will auto renew annually.
US$ 199
This is the net price. Taxes to be calculated in checkout.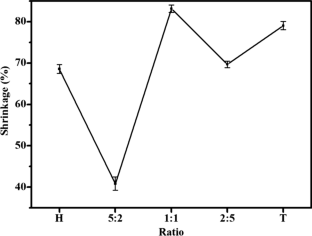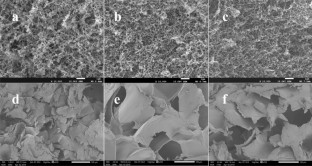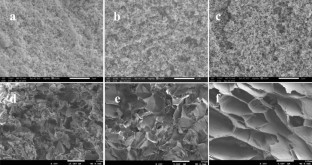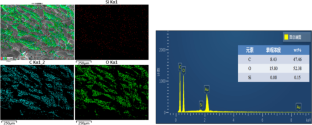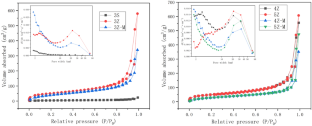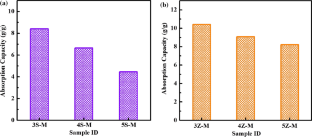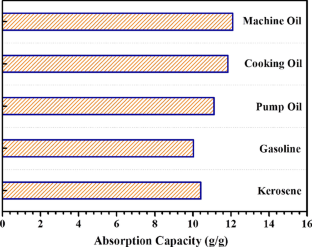 Acknowledgments
This work was financially supported by the Key Research and Development Project of Jiangsu Province (BE2019734, BE2017151, BE2016171), the Major Program of Natural Science Fund in Colleges and Universities of Jiangsu Province (15KJA430005), the Program of Science and Technology of Suqian City (M201704, H201801, H201803), the National Natural Science Foundation of China (51702156, 81471183), the Program for Changjiang Scholars and Innovative Research Team in University (IRT_15R35), the Priority Academic Program Development of Jiangsu Higher Education Institutions and the Brand Major Program Development of Jiangsu Higher Education Institutions (PPZY2015B128). Any opinions, findings, and conclusions or recommendations expressed in this paper are those of the authors and do not necessarily reflect the views of these programs.
Additional information
Publisher's Note
Springer Nature remains neutral with regard to jurisdictional claims in published maps and institutional affiliations.
About this article
Cite this article
Zhao, Y., Zhong, K., Liu, W. et al. Preparation and oil adsorption properties of hydrophobic microcrystalline cellulose aerogel. Cellulose (2020). https://doi.org/10.1007/s10570-020-03309-0
Received:

Accepted:

Published:
Keywords
Hydrophobic

Oil adsorption

Microcrystalline cellulose

Aerogel