Abstract
Superamphiphobic surfaces generally need a specific combination of low surface energy and re-entrant surface structure. Herein, we have created a hexane suspension of trichloro(1H,1H,2H,2H-tridecafluoro-n-octyl) silane, tetraethyl orthosilicate, silicon dioxide and titanium dioxide nanoparticles and modify a series of filter papers by one-step immersion in 10 min. Superhydrophobic and quasi-superoleophobic properties are obtained for the optimal filter papers, which repel both of polar and non-polar liquids such as water, glycerol, 1,4-butanediol, soybean oil and 1-octadecene with the contact angles of 168°, 158°, 154°, 145° and 121°, respectively. More importantly, the respective contribution of each component to the superhydrophobic and oleophobical property is explicated through a series of comparative experiments based on the optimal suspension prescription. The wettability transformation from quasi-superamphiphobicity to superhydrophilicity after UV irradiation is evaluated and illustrated. What's more, the patterned paper is successfully used for the colorimetric detection of glucose using a simple paper-based analytical device. A linear correlation between gray intensity (GI) and glucose concentration (C), GI = − 10.7C + 161.8 is achieved with a correlation coefficient of 0.991, indicating the potential for semi-quantitative analysis of real sample in the field.
Access options
Buy single article
Instant access to the full article PDF.
US$ 39.95
Tax calculation will be finalised during checkout.
Subscribe to journal
Immediate online access to all issues from 2019. Subscription will auto renew annually.
US$ 119
Tax calculation will be finalised during checkout.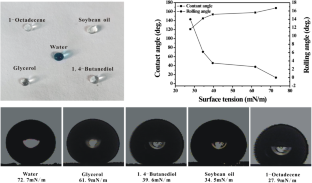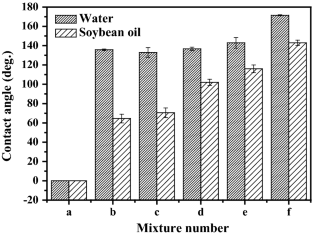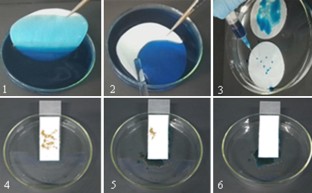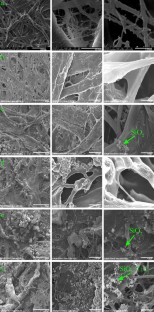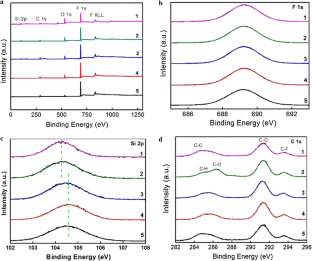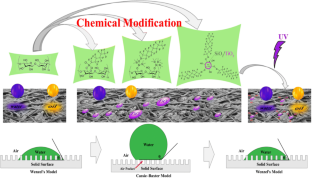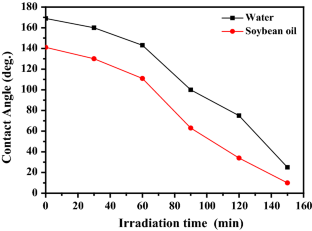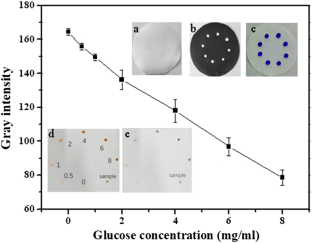 Acknowledgments
Financial support from the National Nature Science Foundation of China (No. 51,802,082), and the Landmark Innovation Project of Henan Institute of Science and Technology (No. 2015BZ02), and the ''Funds for Tai Hang Scholar'' of HIST, and the Science and Technology Project of Henan Province (No. 142102210047) and the Scientific Innovation Team in Henan Province (No. C20150020).
Additional information
Publisher's Note
Springer Nature remains neutral with regard to jurisdictional claims in published maps and institutional affiliations.
Electronic supplementary material
Below is the link to the electronic supplementary material.
Supplementary material 2 (MP4 14102 kb)
Supplementary material 3 (MP4 19206 kb)
Supplementary material 4 (MP4 64349 kb)
About this article
Cite this article
Liu, KF., Li, PP., Zhang, YP. et al. Laboratory filter paper from superhydrophobic to quasi-superamphiphobicity: facile fabrication, simplified patterning and smart application. Cellulose 26, 3859–3872 (2019). https://doi.org/10.1007/s10570-019-02338-8
Received:

Accepted:

Published:

Issue Date:
Keywords
Superamphiphobic surface

Filter paper

Titanium dioxide

Glucose