Correction to: Regional Environmental Change (2019) 19:2069–2077
The article which was recently published contained a minor error in Figure 2a. The author incorrectly provided the image during production process. The correct figure is given in this article.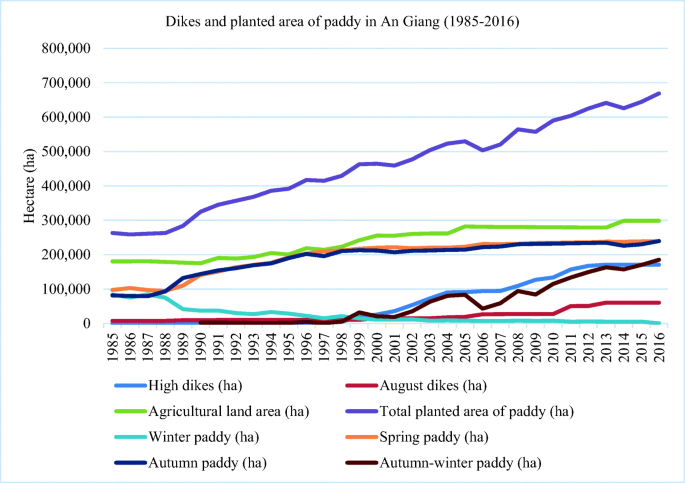 Additional information
Publisher's note
Springer Nature remains neutral with regard to jurisdictional claims in published maps and institutional affiliations.
The online version of the original article can be found at https://doi.org/10.1007/s10113-019-01548-x
About this article
Cite this article
Nguyen, V.K., Pittock, J. & Connell, D. Correction to: Dikes, rice, and fish: how rapid changes in land use and hydrology have transformed agriculture and subsistence living in the Mekong Delta. Reg Environ Change 19, 2745 (2019). https://doi.org/10.1007/s10113-019-01579-4