Abstract
Molecularly imprinted polymer (HM@MIP) nanoprobes were designed form the pH-responsive polymer (dimethylaminoethyl methacrylate (DMA)) and MIL-101. This probe was applied to the selective determination of hepatitis A virus (HAV) through Resonance light scattering (RLS) technique. DMA adjusts pH of the system to facilitate the capture and release of virus by HM@MIPs as anticipated. And it results in the enhancement or weaken of RLS intensity. According to RLS intensity at 470 nm, a linear concentration of 0.02–2.0 nmol·L−1 and a limit of detection of 0.1 pmol·L−1 were obtained within 20 min. The excellent recoveries ranges from 88% to 107%, and it indicates the prominent ability of the HM@MIPs to determination HAV in human serum and their potential ability to determination virus in real applications.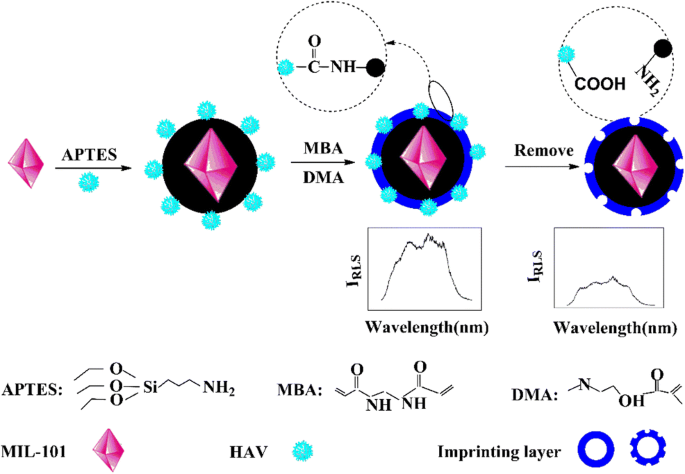 Access options
Buy single article
Instant access to the full article PDF.
US$ 39.95
Tax calculation will be finalised during checkout.
Subscribe to journal
Immediate online access to all issues from 2019. Subscription will auto renew annually.
US$ 119
Tax calculation will be finalised during checkout.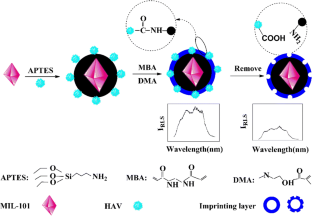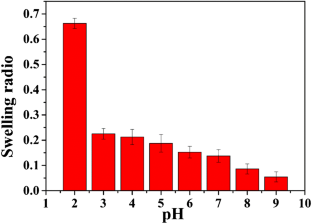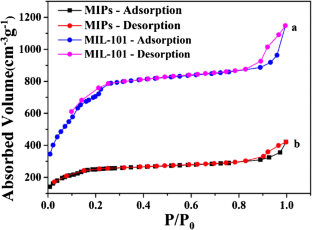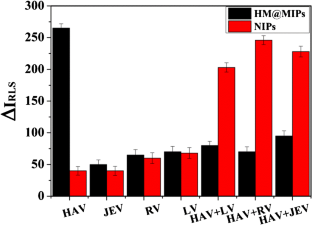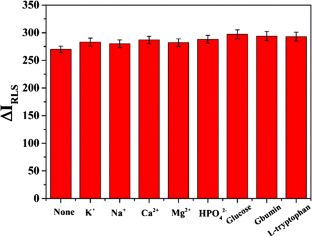 Acknowledgements
This work was supported by the National Natural Science Foundation of China (No. 21775132), the National Natural Science Foundation of Hunan province (No.2018JJ2388). Hunan 2011 Collaborative Innovation Center of Chemical Engineering & Technology with Environmental Benignity and Effective Resource Utilization, the project of innovation team of the ministry of education (IRT_17R90).
Ethics declarations
Conflict of interest
The authors declare that they have no competing interests.
Additional information
Publisher's note
Springer Nature remains neutral with regard to jurisdictional claims in published maps and institutional affiliations.
Electronic supplementary material
About this article
Cite this article
Luo, L., Zhang, F., Chen, C. et al. Molecular imprinting resonance light scattering nanoprobes based on pH-responsive metal-organic framework for determination of hepatitis A virus. Microchim Acta 187, 140 (2020). https://doi.org/10.1007/s00604-020-4122-1
Received:

Accepted:

Published:
Keywords
MIL-101

Resonance light scattering nanoprobe

pH- responsive polymer

Virus molecular imprinting