Abstract
A space-confined synthesis method is employed for the preparation of a single-layer MoS2–boron doped ordered mesoporous carbon nanocomposite. A phenol-formaldehyde resin is used as carbon source to create a confined space for the formation of single-layer MoS2. The addition of pluronic F127, as a soft template, suppresses the stacking of MoS2 layers and makes the composite porous. The nanocomposite is characterized by scanning electron and transmission electron microscopy, X-ray diffraction, X-ray photoelectron spectroscopy and energy dispersive X-ray spectroscopy. The single-layer MoS2 sheets have a lateral size of about 5 nm and are uniformly embedded in the composite. They possess numerous active edge sites and display a strong synergistic effect with other components. The composite is modified on a glassy carbon electrode, followed by the electrochemical imprinting of theophylline, and the resulting electrode exhibits good electrochemical response to theophylline. The linear response range is 0.01–250 μM by differential pulse voltammetry, and the lower detection limit is 5 nM. It has been successfully applied to the determination of theophylline in spiked tea drink samples.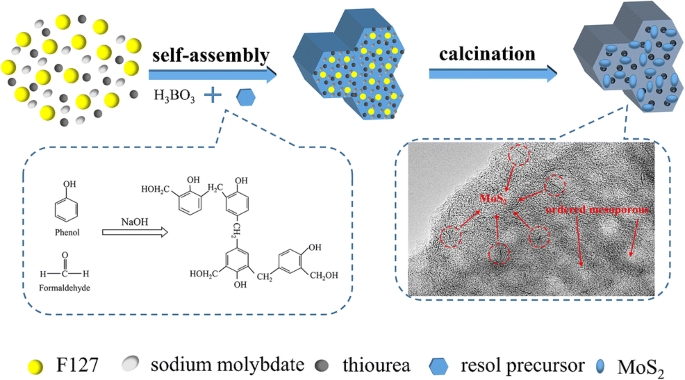 This is a preview of subscription content, log in to check access.
Access options
Buy single article
Instant access to the full article PDF.
US$ 39.95
Tax calculation will be finalised during checkout.
Subscribe to journal
Immediate online access to all issues from 2019. Subscription will auto renew annually.
US$ 199
Tax calculation will be finalised during checkout.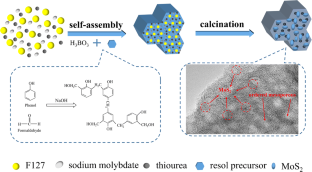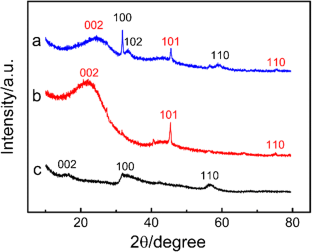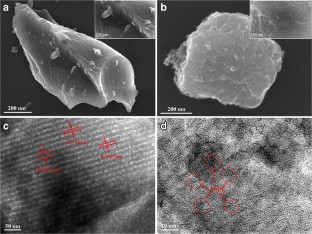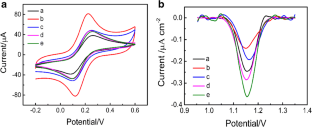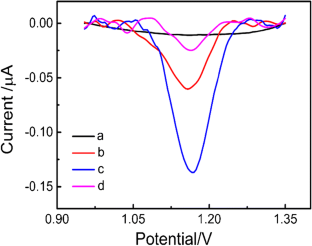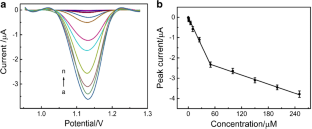 Acknowledgements
The authors appreciate the finial support of the National Natural Science Foundation of China (Grant No. 21775112).
Ethics declarations
Conflict of interest
The authors declare that they have no conflicts of interest.
Additional information
Publisher's note
Springer Nature remains neutral with regard to jurisdictional claims in published maps and institutional affiliations.
Electronic supplementary material
About this article
Cite this article
Hu, X., Xi, J., Xia, Y. et al. Space-confined synthesis of ordered mesoporous carbon doped with single-layer MoS2–boron for the voltammetric determination of theophylline. Microchim Acta 186, 694 (2019). https://doi.org/10.1007/s00604-019-3824-8
Received:

Accepted:

Published:
Keywords
Phenol-formaldehyde resin

Molecular imprinting

Molybdenum disulfide

Self-assembly

Pluronic F127