Abstract
A heterojunction microcomposite was synthesized that consists of ZnO nanoparticles (ZnO NPs) anchored on MoS2 microflowers (MoS2 MFs). The material is shown to enable trace level detection of the pollutant bisphenol A (BPA). The microcomposite was characterized by XRD, XPS, SEM and TEM. In addition, coupling reaction between phenolic estrogens and Pauly's reagents was adopted to greatly enhance the SERS signal. BPA display a characteristic Raman band at 1592 cm−1 which can be used for its selective detection. The assay is highly sensitive and has a 1 nM detection limit which is the lowest among the reported semiconductor substrates.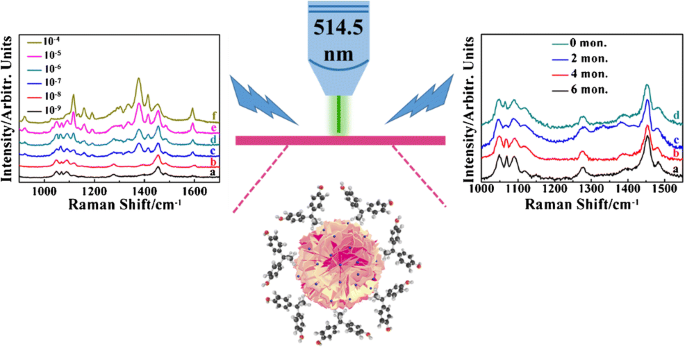 Access options
Buy single article
Instant access to the full article PDF.
US$ 39.95
Tax calculation will be finalised during checkout.
Subscribe to journal
Immediate online access to all issues from 2019. Subscription will auto renew annually.
US$ 119
Tax calculation will be finalised during checkout.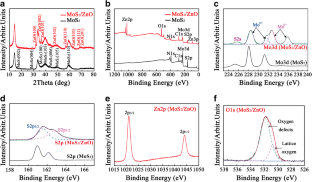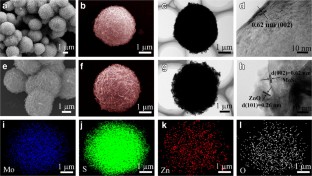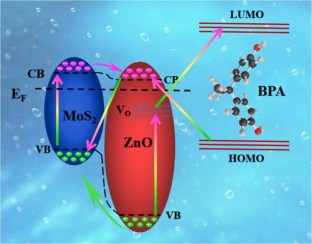 Acknowledgements
This work is supported by the National Natural Science Foundation of China (No. 61675090, 61575080, 61705020 and 21676115); National Youth Program Foundation of China (No. 61405072, 21546013, 61704065, 61705078 and 51609100); Program for the development of Science and Technology Jilin province (Grant Numbers 20160101287JC and 20150519024JH); and Technology of Education Department of Jilin Province (Grant Number JJKH20170374KJ).
Ethics declarations
The author(s) declare that they have no competing interests.
Additional information
Publisher's note
Springer Nature remains neutral with regard to jurisdictional claims in published maps and institutional affiliations.
About this article
Cite this article
Quan, Y., Yao, J., Yang, S. et al. ZnO nanoparticles on MoS2 microflowers for ultrasensitive SERS detection of bisphenol A. Microchim Acta 186, 593 (2019). https://doi.org/10.1007/s00604-019-3702-4
Received:

Accepted:

Published:
Keywords
MoS2/ZnO MCs
MoS2 MFs

SERS

Enhancement mechanism