Abstract
Polydopamine (PDA) functionalized graphitic carbon nitride nanosheets (PDCN) and α-Fe2O3 nanoparticles (PDFe) were synthesized and characterized by FT-IR, XRD, TGA, XPS, and TEM. The complementary fillers of two-dimensional PDCN and zero-dimensional PDFe incorporated into waterborne epoxy (WEP) greatly improve the corrosion protect properties of composite coating, which was demonstrated through electrochemical impedance spectroscopy (EIS) and macroscopic surface morphology. Results showed that PDA modified g-C3N4 and α-Fe2O3 composite fillers (PDCN/Fe) have much superior synergistic effect on the improved barrier function of coatings than pure mixture of g-C3N4 and α-Fe2O3 (CN/Fe). This research indicates that the synergistic effect of nanofillers of different dimensions can be greatly stimulated by the good dispersibility in matrix, which has significant potential in improving corrosion protection properties of composite coatings.
Access options
Buy single article
Instant access to the full article PDF.
US$ 39.95
Tax calculation will be finalised during checkout.
Subscribe to journal
Immediate online access to all issues from 2019. Subscription will auto renew annually.
US$ 119
Tax calculation will be finalised during checkout.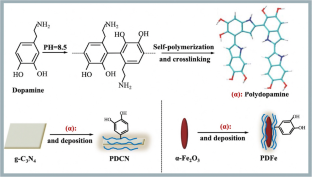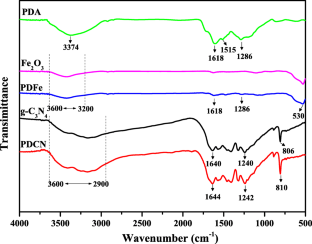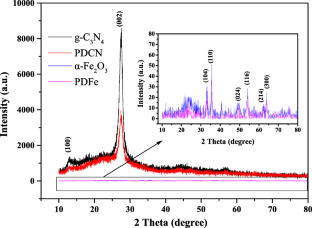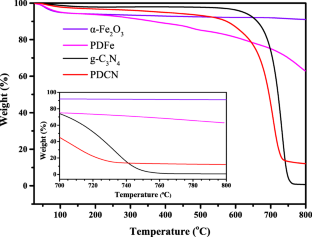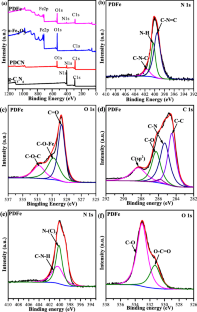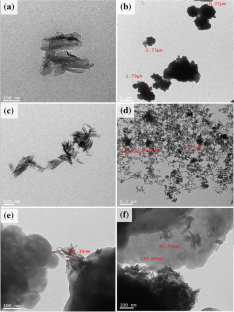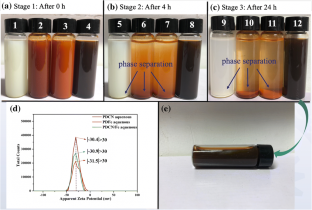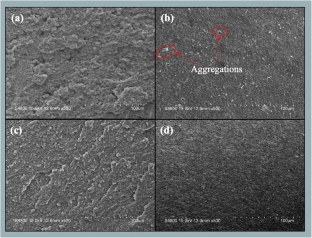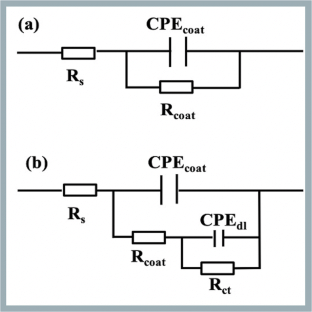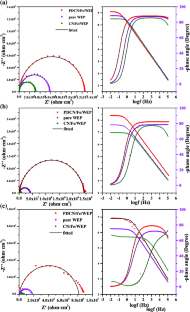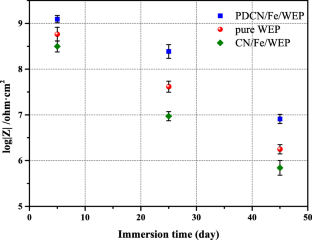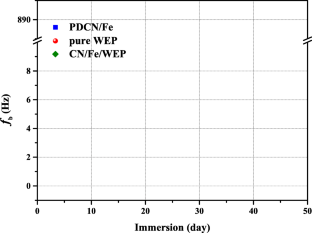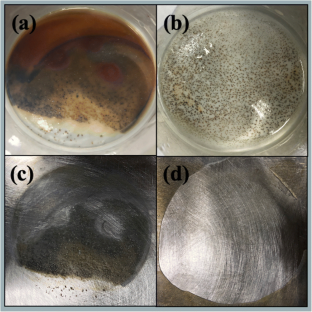 Funding
This study received funding from 'Xinxing Casting Pipe Co., Ltd., Hebei Province.'
Ethics declarations
Conflict of interest
The authors declare that they have no conflict of interest.
Additional information
Publisher's note
Springer Nature remains neutral with regard to jurisdictional claims in published maps and institutional affiliations.
About this article
Cite this article
Sheng, C., Cheng, L., Chen, X. et al. Synergistic effect of 2D/0D mixed graphitic carbon nitride/Fe2O3 on the excellent corrosion behavior of epoxy-based waterborne coatings. Colloid Polym Sci (2021). https://doi.org/10.1007/s00396-020-04799-x
Received:

Revised:

Accepted:

Published:
Keywords
Polydopamine

g-C3N4
α-Fe2O3

Coatings

Corrosion