Abstract
A well-soluble grafted polymer of poly (vinyl alcohol) (PVA) used to fabricate dissolved microneedles was achieved through classic Michael addition and the functionalization of folate-targeted ligand. FTIR, Raman spectrum and 1H-NMR characterization ascertained the microstructure of resulted polymer. XPS analysis further confirmed the reasonability of analytic structure as well as the functionalized rate of folate of the modified PVA. Using the synthetic polymer to fabricate microneedles patch which was only a matter of 10% (w/w) concentration could accomplish, and the gained patch displayed decent insertion capability of porcine cadaver skin and the inserted microneedles emerged obviously a dissolved phenomenon within 1 min. Meanwhile, the left traces on surface of the skin recovered about 15 min after the patch removal, implying a little invasiveness to skin. The release of insulin-loaded microneedles exhibited burst release in the initial phase and then reduced gradually, and the insulin loaded in the needles of patch might release totally within 1 h, revealing the functionalized grafted polymer could be used as a well material for fabrication dissolving microneedles.
We're sorry, something doesn't seem to be working properly.
Please try refreshing the page. If that doesn't work, please contact support so we can address the problem.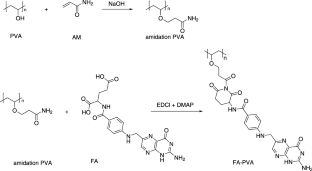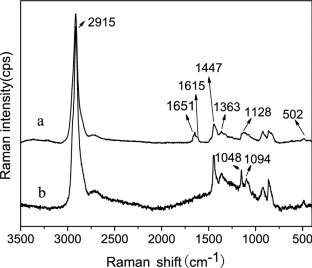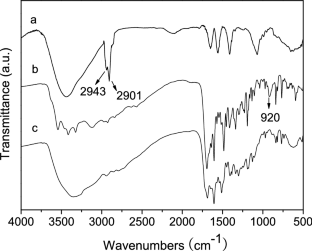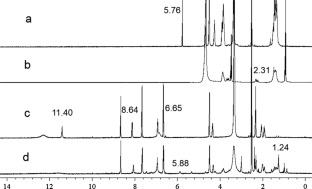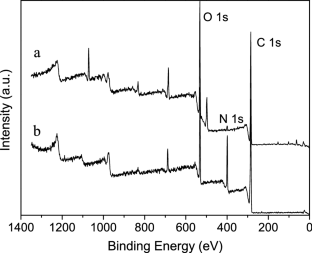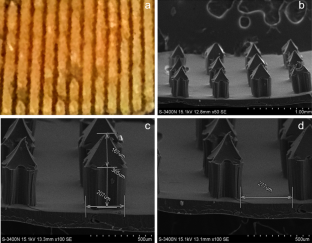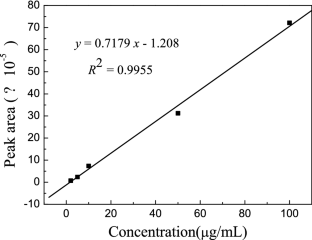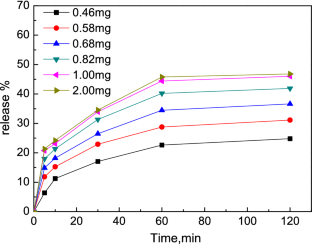 Acknowledgements
This work was performed on the Institute of Pharmaceutical Innovation, Shanghai Institute of Technology, and Dr. Yigui Li and colleagues, College of Science, provided the help of polydimethylsiloxane mold. The size is height × interspace × tips = 532 × 277 × 167, and 200 pinholes (20×10).
Funding
This work was financially supported by the National Natural Science Foundation of China (NO. 21672151) and Collaborative Innovation Fund of Shanghai Institute of Technology (NO. 39120K178030, 10120K208042).
Ethics declarations
Conflict of interest
The authors declare that there are no conflict of interest.
Additional information
Publisher's Note
Springer Nature remains neutral with regard to jurisdictional claims in published maps and institutional affiliations.
Supplementary information
Below is the link to the electronic supplementary material.
About this article
Cite this article
Liu, W., Guo, W., Yang, M. et al. Grafted poly (vinyl alcohol) functionalized by folic acid and its transdermal microneedles. Polym. Bull. (2021). https://doi.org/10.1007/s00289-021-03535-x
Received:

Revised:

Accepted:

Published:
Keywords
Microneedles

Grafted polymer

Modification

Poly (vinyl alcohol)

Functionalization